Having just finished coaching a dear friend of mine I felt drawn to write a blog about how beliefs shape your life. If you'd like to understand more about beliefs and how they have the power to control your life then keep reading!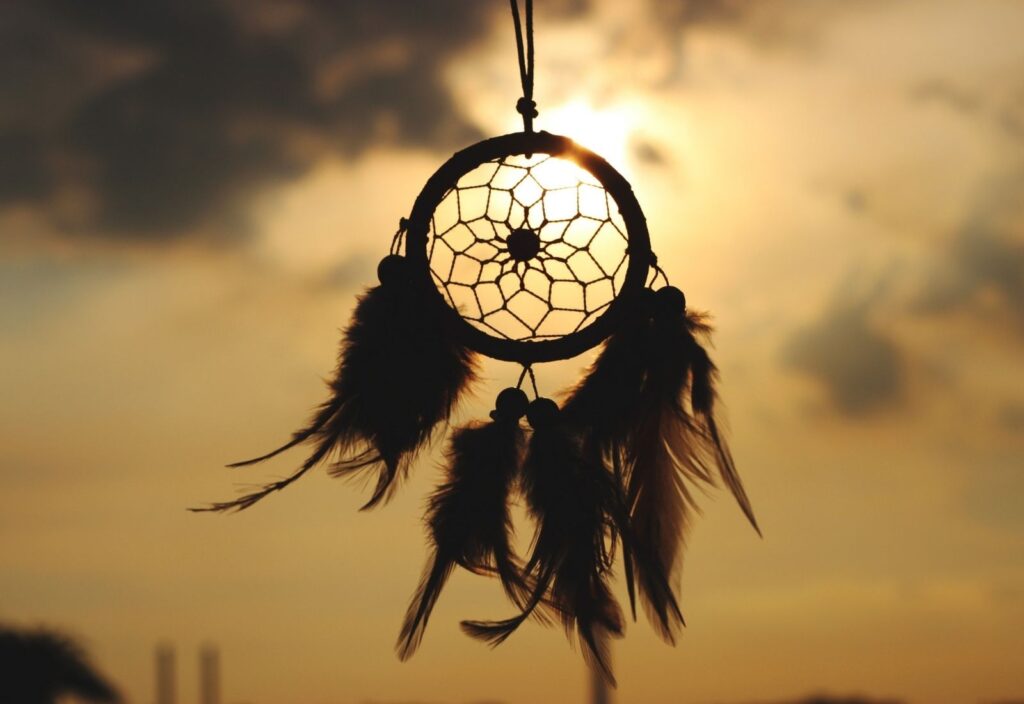 What is a belief?
A belief is something that is defined as:
"The feeling of being certain that something exists or is true."

Cambridge Dictionary
When we look closely at beliefs we can see that they are created from a thought. It seems like it is something else because beliefs generally come with a feeling. However, if you know anything about the Three Principles that I share here, you'll know that thoughts and feelings are two sides of the same coin.
Thoughts and feelings cannot be separated.
So it seems to me that a belief is another word for a pattern of thinking that has been attended to for some time.
The more attention we pay to certain thoughts, the more real they appear to become, and a belief is formed.
What I notice about beliefs is that they appear fixed and true to the believer. By their very nature they go unquestioned and as such dictate our behaviours without us even knowing it. This of course could be beneficial to our experience or could restrict it.
In this particular coaching session the belief was that Western (allopathic) medicine was 'bad', while alternative, holistic medicine was 'good'.
I've worked with another person who had the belief that radiation had to be avoided at all costs, while the wearing of seatbelts in a car was unnecessary.
We can see from this that beliefs are uniquely personal (not universal) and often don't make sense to anyone other than the believer.
Although more than one person may have the same belief they will never be exactly the same. This is because a belief is formed from an experience that the mind interprets.
How does a belief dictate behaviour?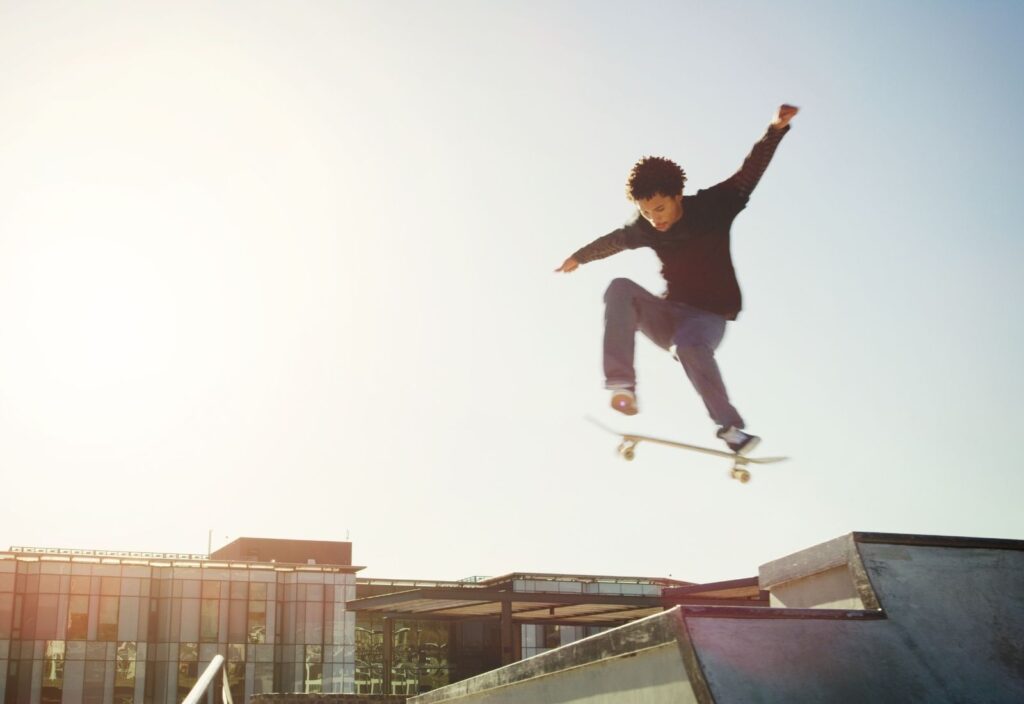 If thoughts and feelings are inseparable then it make sense to me that when we think something, we feel it, and our behaviour flows from there.
If we think that taking medication for an ailment is going to be toxic and bad for the body then why would we do it? Our behaviour is entirely logical when you trace it back to the thought (or belief) that created it.
How do we recognise a belief?
It seems to me that beliefs can be recognised in a number of ways.
Firstly, our response to a situation can highlight a belief.
For example when I get angry that a car is speeding through the village I live in, I can see that I have a belief around 'driving at the speed limit'.
When I doubt whether I can give a presentation, I can see that I have a belief around not being good at presenting.
When I feel happy that the sun is out it suggests I have a belief that sunshine makes me happy.
Observing our responses to life gives us ongoing clues to the hidden beliefs that we run our lives by.
Secondly, our feelings can point to unhelpful, limiting beliefs.
Beliefs, being created from thoughts, always come with a feeling.
If the feeling is of restriction, heaviness and seriousness then it's probably pointing to a limiting belief. The feeling will not be expansive and full of possibility, but rather the opposite.
It is this feeling that lets us know that we are 'off track'. That we are headed away from truth and into unhelpful territory.
The feeling of restriction, fear and insecurity comes from believing the creations of the mind.
The feeling of expansion, peace and love comes from the space before thought. Otherwise know as our true nature.
How do we overcome beliefs?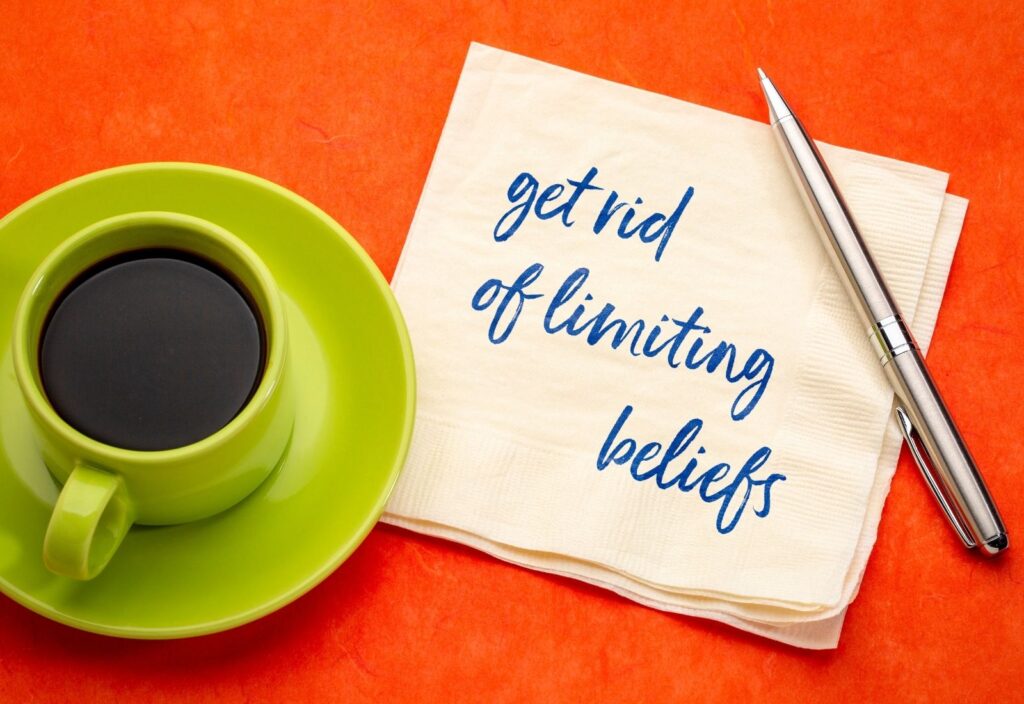 One way to 'overcome' limiting beliefs is to see what they are made from. This is the way that I work with clients. I help them understand what a belief is.
Thoughts are transient no-things. When we really look at what a thought it we see that it's made from nothing. We cannot physically hold a thought, nor do we 'put thoughts' in our head. Thoughts arise in our awareness and disappear when no attention is paid to them. Thoughts naturally flow through our system.
When beliefs are seen as being made from thought, and the nature of thought is understood, then they no longer need to be paid attention to or taken seriously.
Once a belief is discovered, we can start to question whether the belief is firstly serving us and secondly if it's true. This is where Byron Katies 'The Work' can be used.
The result is a space where new, fresh thought can arise. Where there is limitless possibility available, not the restricted possibility presented in a limiting belief.
Explore this further in my free 5 day "Finding Inner Peace' online course.
Alternatively book a free 30 minute exploratory call with me to explore what beliefs are holding you back in life.