Do you worry a lot about your kids?
I get it! I used to as well. I thought I had to worry about them in order to keep them safe. Now I see that all the worry was doing was keeping me from living life fully and enjoying them.
What if you could…
have a more peaceful, relaxed experience of parenting?
---
What if there was a way to be a parent that was much simpler and easier than you ever imagined? Where you no longer have to control, worry and stress about how your child will turn out?
What if you could enjoy your children and your parenting experience?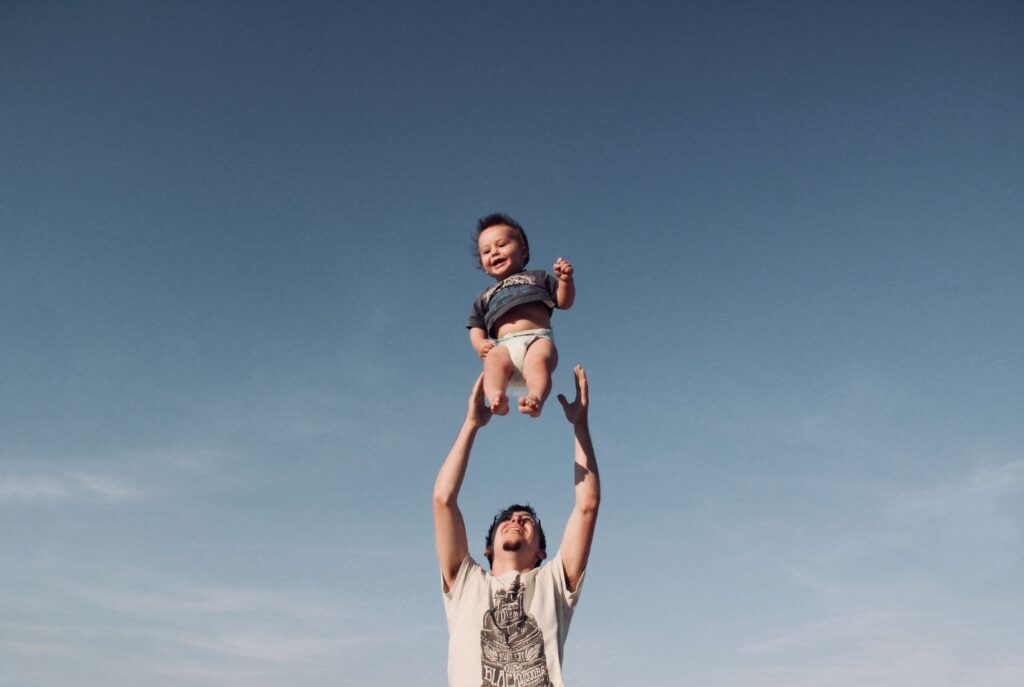 Here is what you get:
---
Meet the coaches: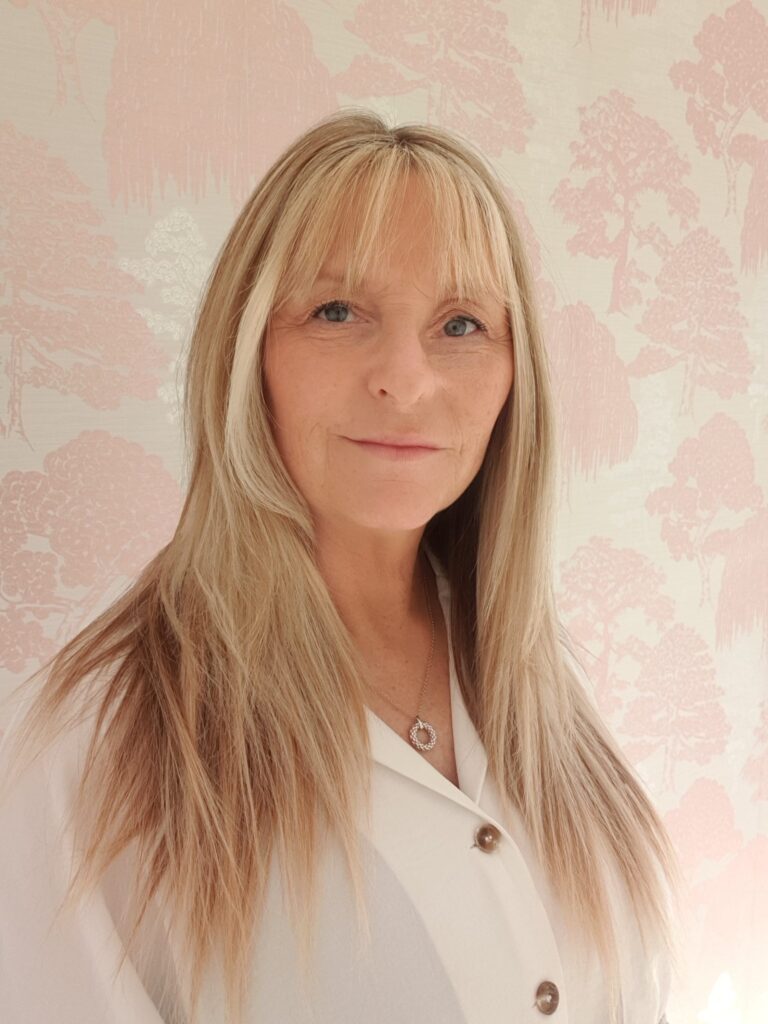 Julie Brown
Mentor, coach, author, passionate advocate and cheerleader for the innate well-being of adults and children.
Co-founder of a highly successful mental health wellbeing program that is taught in schools in various countries all over the world.
Empowerment expert and mother of two (aged 12 and 33).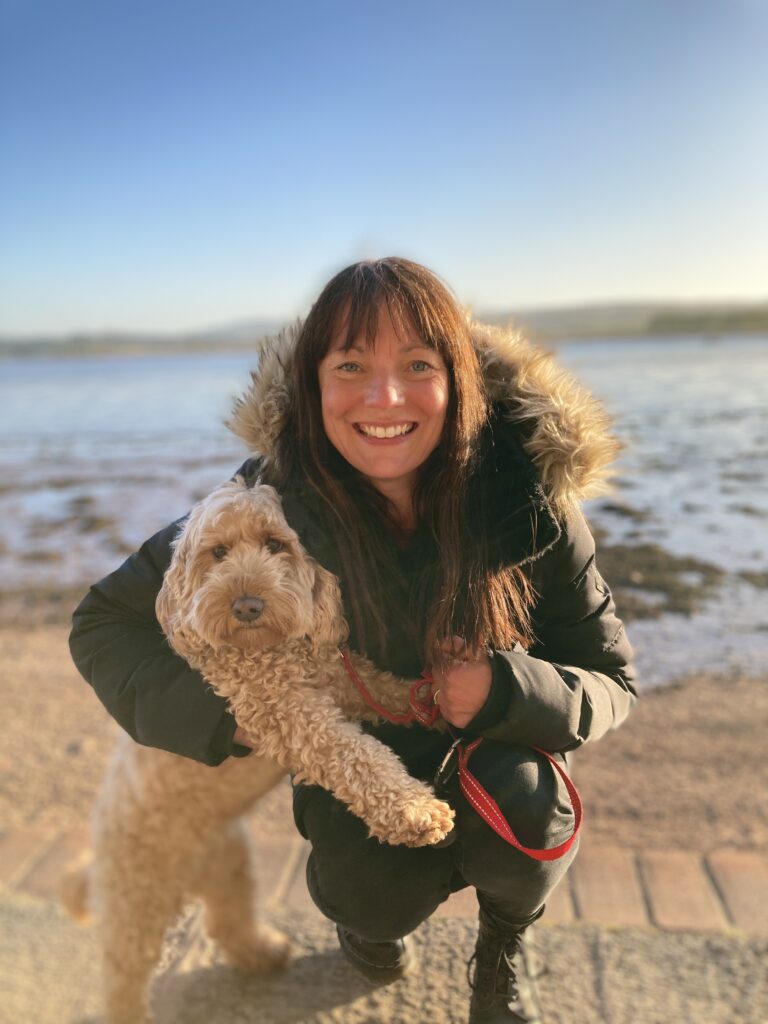 Vicki Montague
A Little Peace of Mind practitioner, wellbeing coach and ex-professional worrier. Helping children and adults re-connect to their innate intuition/widsom.
Nature lover and truth seeker.
Mother of two children (aged 11 and 13)
Reviews
Thank you to both yourself and Julie for a fascinating parenting course.  It was great to hear from both of you and your different experiences with your children.  This conversation has certainly helped me with navigating through a new phase of my life with a young adult daughter!  As we always say there is so much less to do!  I just have to keep reminding myself of this!


Thank you again to both of you.
I just wanted to say that the videos are super helpful. I'm a first time mom to a lovely 3.5 month old and I'm so thankful I have this understanding as I start this parenting journey!