Imagine a life free from the limits of your mind. Able to fulfil your full potential…

Does any of this sound familiar?
What if life could be different..?
Imagine a life with no limits.

Where you could do anything you desired with ease and grace. Where you were fully present to realise the beauty and possibilities all around you.

And where you rediscovered what's beneath the innocently acquired thoughts and beliefs that have been running your life.

How about start your own business, enjoy your family, get on a bus, drive on a motorway, get a new job, set up a charity, go travelling, public speak or even take an exam, all with calm and ease?

Well it's so much simpler than you might imagine…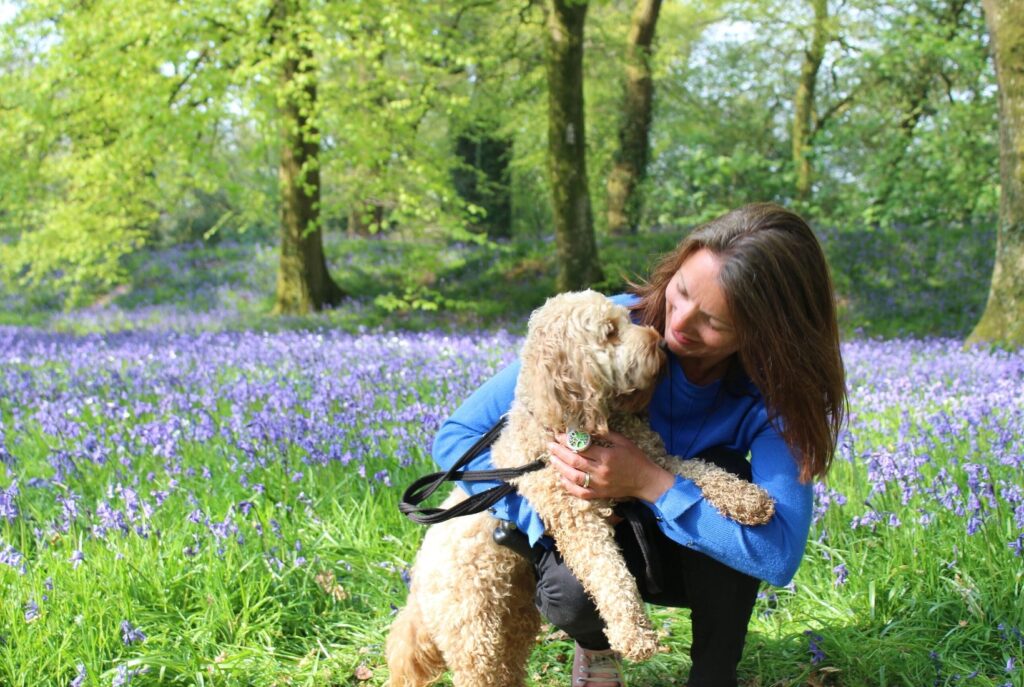 Working with me is for you if:
Working with me is NOT for you if:
What are some of the things that have been possible for my clients?
What clients have said
I'd come on the call tied up in knots and end the call feeling hopeful, encouraged and clear headed.
I remember getting ready to sign in to my first session not knowing how it was going to be. You immediately put me at ease with your approachable and friendly way of being. It felt easy to open up with you and I surprised myself at the things I found myself talking about!
My initial motivation was to be free from debilitating anxiety, my anxiety is now irrelevant to me and I have learned and gained so much more.
She listened to me with kindness but also pointed me towards my well-being and wisdom that is always with me even though I found it hard to see
Vicki is warm, gentle and
kind hearted.  My journey with her the last couple of months has enabled me to see life in a way that I never saw before.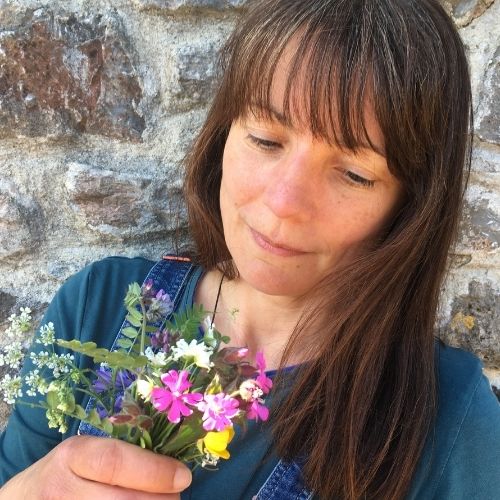 Meet Vicki
Hi I'm Vicki, a Health and Wellbeing Coach. I use the Three Principles, or inside out understanding, NLP and counselling skills to guide my work.

A born worrier and control freak who is now living a worry-free life having discovered that I don't have to take my thinking seriously. Join me as I share how you too can find a world free from limits…and fall back in love with life.

---
FAQs
I've tried everything, nothing has worked so I think I'm broken. How will you help me?

Nobody is broken. We are all born with innate mental wellbeing and that never goes anywhere. It just gets clouded over by thoughts, beliefs, conditioning, experiences etc. I'll help you to reconnect to that wellbeing. There's nothing to do, it's rather an undoing to expose what has always been there.
Will I have to work with you for a long time?

In my experience it's really helpful to work with people over at least a 3 month period to really get a felt sense of what is on offer. In this time I'll be someone who unconditionally believes in you and sees that you are not broken (even when you don't see this) and that nothing needs fixing.
I'm not religious or spiritual, this all sounds a bit Woo Woo. Is it?

I'm not religious and had no spiritual beliefs before I came across the Three Principles. In fact I'm a trained scientist having received a 2:1 Honours Degree in Biochemistry and Genetics from Sheffield University in the UK. It doesn't matter whether you are religious, spiritual or not. The Three Principles point to what is true for all humans. They point to truth and do not require beliefs. They are a set of fundamental principles that explain how the human experience is created.
Do I have to tell you all my problems and re-live past experiences?

Absolutely not. In fact what I'll help you see is that the past is only a creation of thought as is the future. The only thing that is true is the present moment. The rest exists only in our imagination. I believe that focussing on past experiences holds them in our thoughts which in turn creates feelings and an experience of life that is not necessarily desirable.

Equally if you'd like to talk about your problems you will be very welcome to although I suspect that over time you'll discover that they are no longer problems.
What experience do you have?

I've been working as a coach/mentor since March 2020.

As part of my training to become a Three Principles coach with Nicola Bird from A Little Peace of Mind, and John El-Mokadem from Breakthrough That, I had to complete 60 hours of practice sessions with real clients.

In addition to that I have a qualification in Neurolinguistic Programming (NLP) and counselling skills, and spent seven years working with homeless people.

Most of all I have my own experience. When looking for a Three Principles coach the most important aspect is their own grounding (understanding). You'll discover lots about me by connecting with me on Facebook.