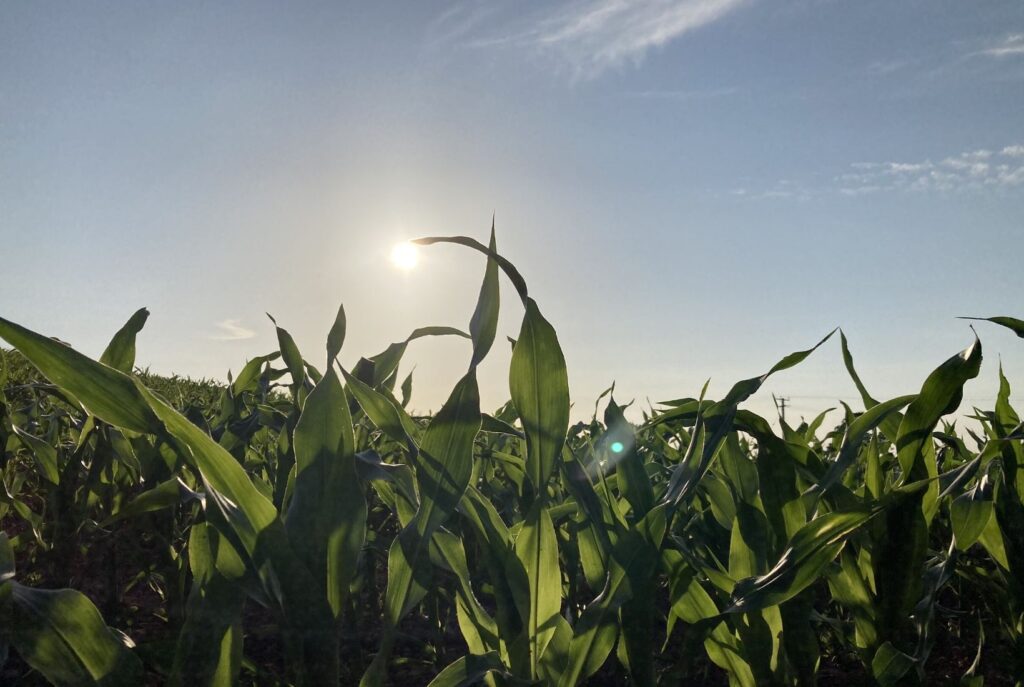 Before working with any client I offer a free exploratory call. The purpose of this call is to get to know one another and to look at the area (s) in your life where you'd like more freedom. It helps me to assess the level of understanding you have and whether I can contribute to that.
The call takes place via video call. All details will be sent to you once you've booked your session.
Before booking a call I urge you to sign up to me free How To Find Inner Peace 5 day e-course. This will help you to see the way I work and will provide you with a grounding upon which we can build in our 1:1 work.
If you've completed the course, know a little about the Three Principles already, or want to talk about your child choose a convenient time below: