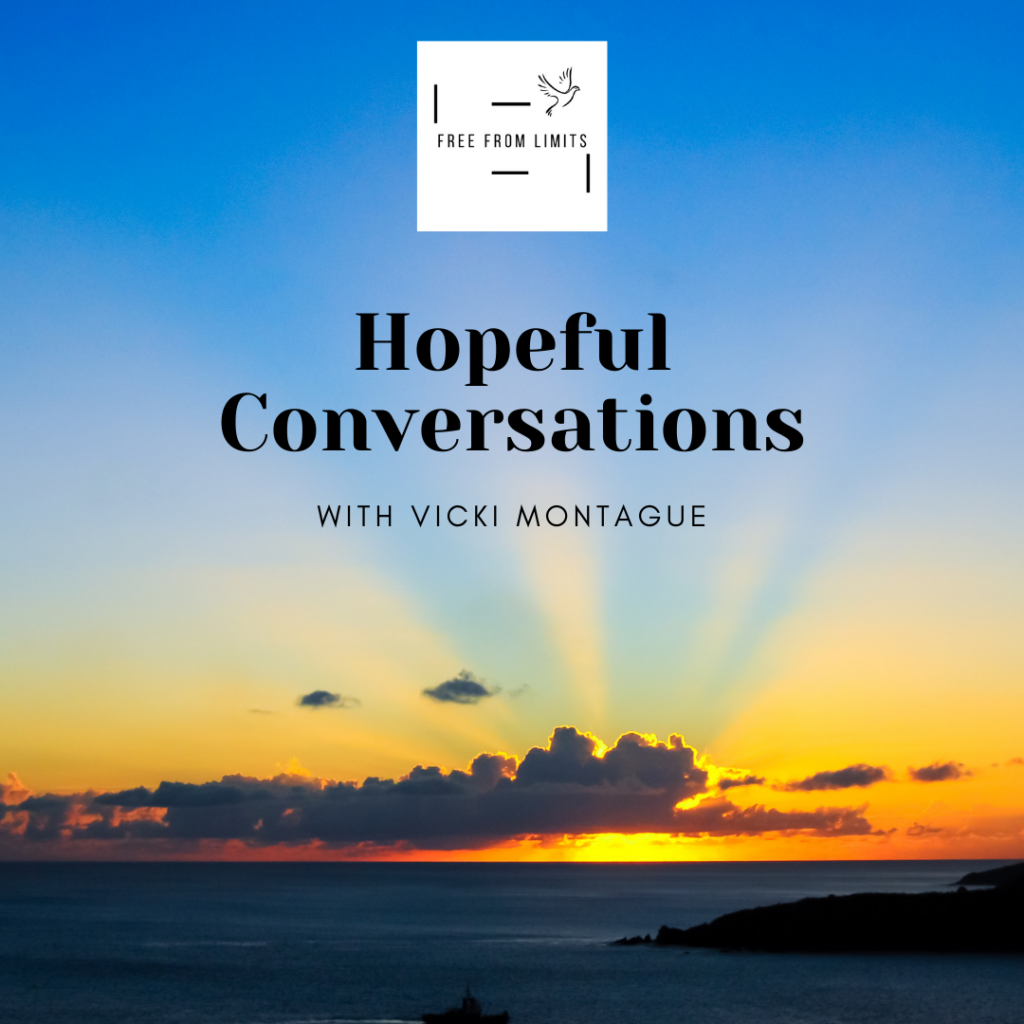 Join me in these hopeful conversations where I talk to inspiring people about their journeys with health and wellbeing.
As well as listening as a podcast you can watch the videos of the conversations on my YouTube channel or you'll find a selection below.
If you'd like to learn more about what I share in these conversations then sign up to my free five day course, How To Find Inner Peace.
Episode 1 – Changing How We Talk About Cancer with Sarah Tyers
Episode 2 – Finding Peace With Infertility with Laura White
Episode 3 – A Different Experience of Midlife with Dawn Robinson
Episode 4 – Life Threatening Allergies, Eczema & Topical Steroid Withdrawal with Ruth Holroyd
Episode 5 – A Different Approach To Physical Health Conditions with Sheela Masand
Episode 6 – Listening To The Body With Rachel Singleton
Episode 7 – Overcoming Addictions with Jason Shiers
Episode 8 – An Alternative Approach To Health with Ian Watson