The Nourishing Space
An online health retreat – an oasis of love and understanding
Dates TBC


Can you relate to any of the following..?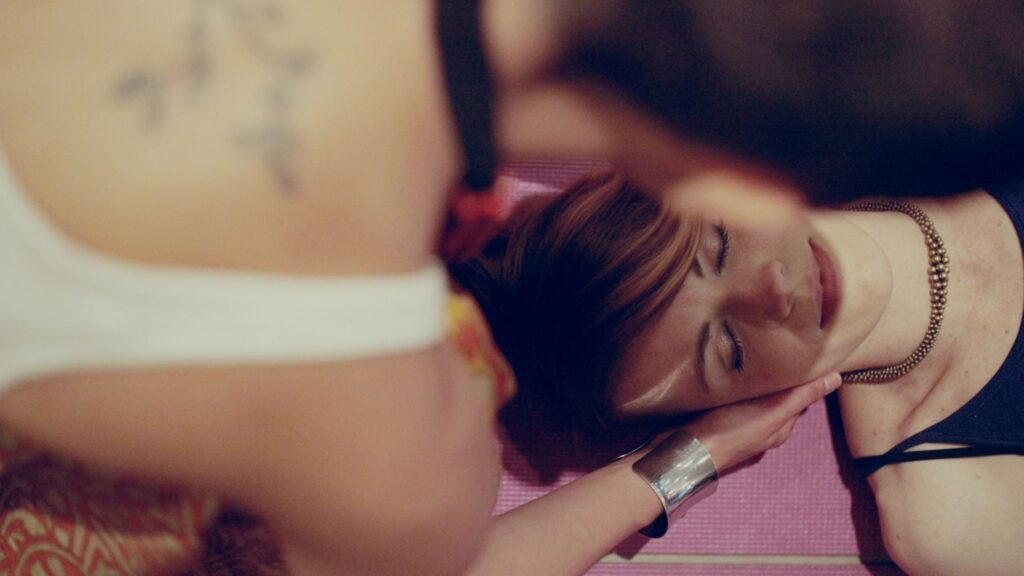 Your symptoms are a mystery to the medical establishment and you'd like to explore a new way of healing.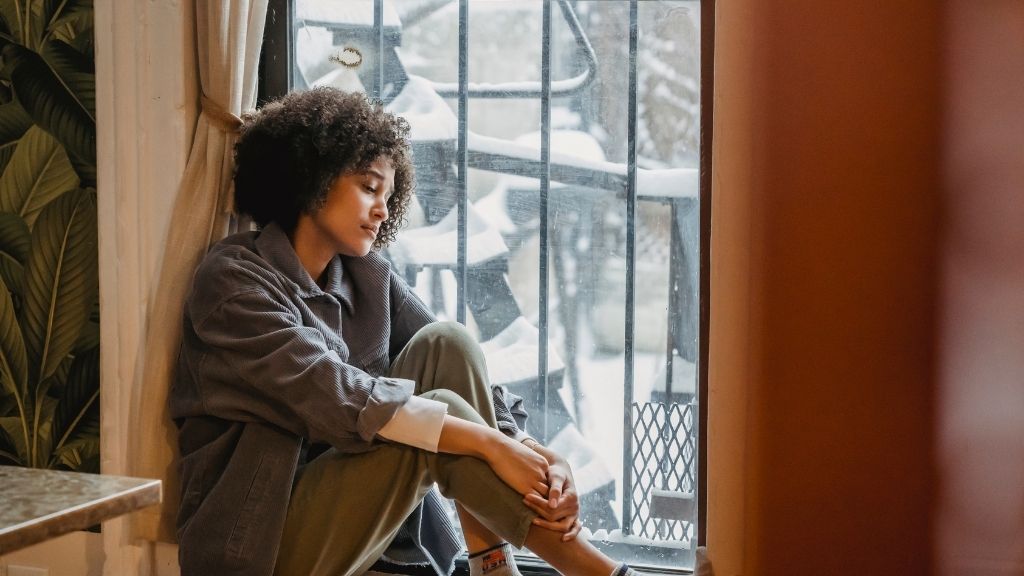 You're tired of managing symptoms and would like to better understand what symptoms might be trying to communicate.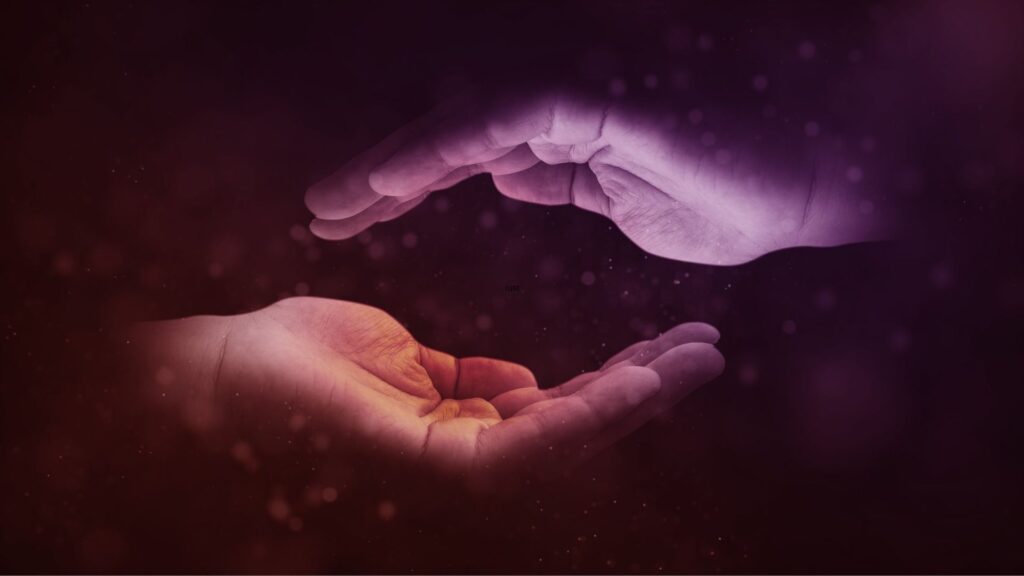 You'd like to trust that your body is designed to heal and that wellbeing is your natural state.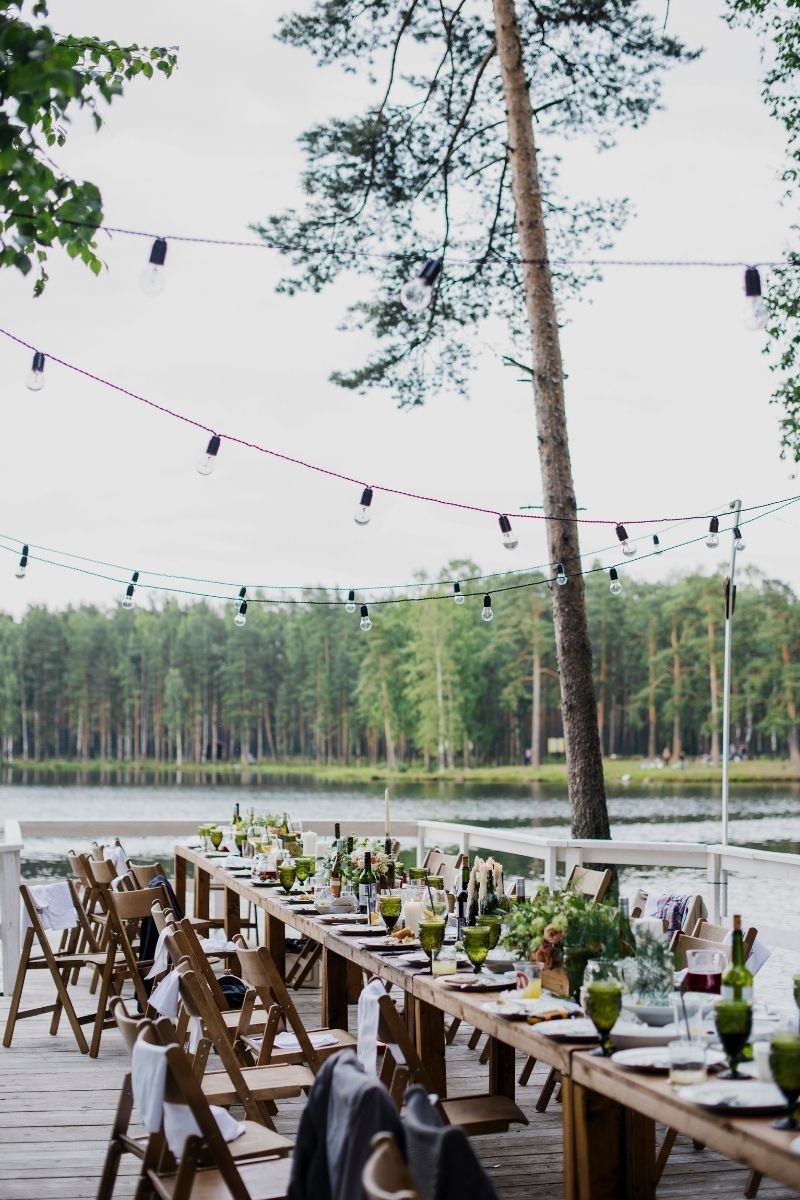 Now imagine…
A mouthwatering banquet comprising all your absolute favourite foods and drinks.

Add to that your favourite types of fun past times too. You might be sipping on a delicious margarita or a rich smooth chai latte, receiving a revitalising foot massage or dancing the night away! Whatever the imaginary scenario is for you, the one that has you feeling full to the brim with "aliveness" and a love of life, that's the vision we hold for The Nourishing Space.

This is your opportunity to share an experience of deep restful pause with plenty of time for learning and self reflection.

And most of all, it's an opportunity to realise the 24/7 potential of transformation for every single human being regardless of diagnosis and symptoms.

You are whole and complete. You are not broken and do not need fixing. Ever!

Join us at The Nourishing Space to see this for yourself.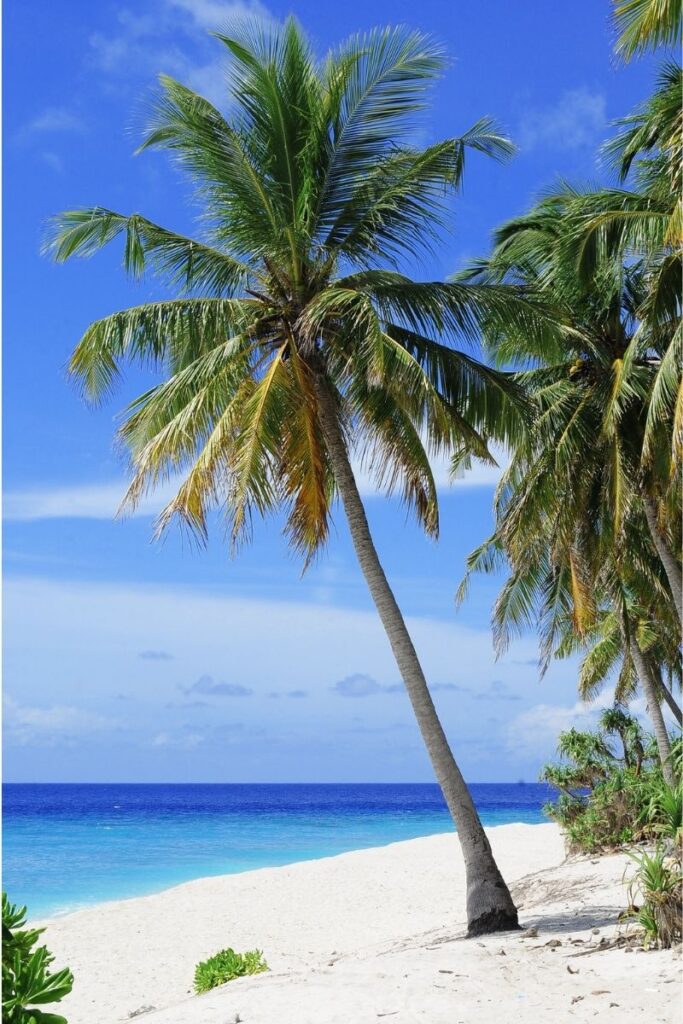 The Nourishing Space Is…
---
A full immersion to rediscover your innate health and wellbeing

Three day immersion on Zoom:
Dates TBC

Two 90 minute follow up webinars on Zoom:
Dates TBC

One private 1:1 coaching session with either Sheela or Vicki on Zoom
A taste of what's on offer…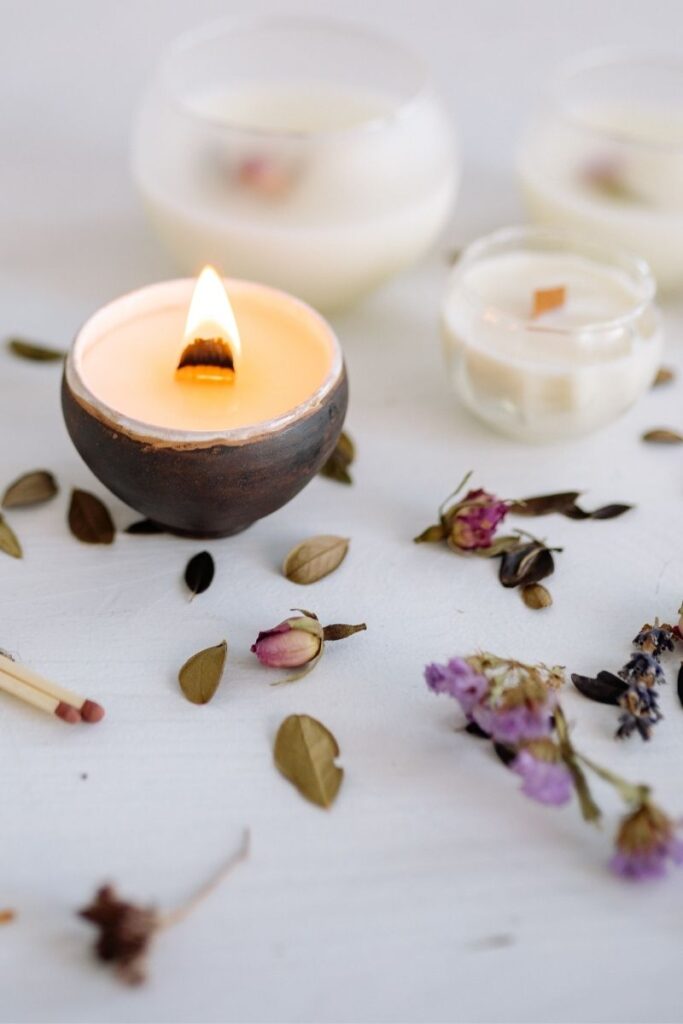 It's perfect for you if any of these apply…
You are ready to take a deep dive into the mind-body connection with a small group of like minded souls.

You have an inkling there is more to see around your symptoms.

Something is calling you to explore beyond the edges of your understanding.

Want to be in a nourishing space of self enquiry – no judgment and no limits.

You know intuitively it's a yes!

You have ever-so subtle doubts about healing even though in your heart you know it's possible.
Your guides…
Vicki Montague
Vicki has been on her own healing journey for the past twenty years. After being diagnosed with IBS (Irritable Bowel Syndrome) in her twenties she tried everything from highly restricted diets to all manner of self-development work. Nothing worked for any length of time and her symptoms were expanding into skin reactions, headaches, insomnia and more.

In 2017 she came across a new psychological understanding that has helped her to see the role her thoughts were having on her physical health. She also learnt that her body had everything it needed to heal when she 'got out of the way' and let it flourish.

Now she has far fewer physical health issues and leads a happier, more care-free life.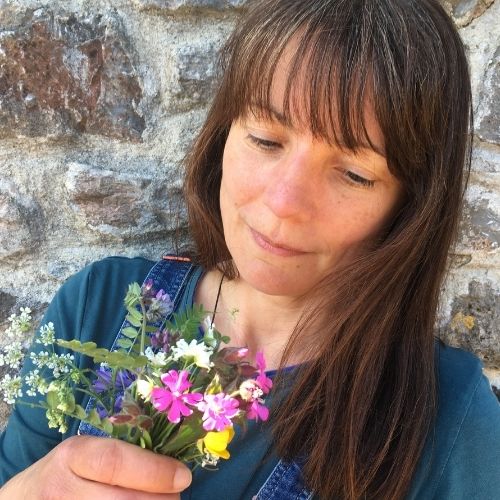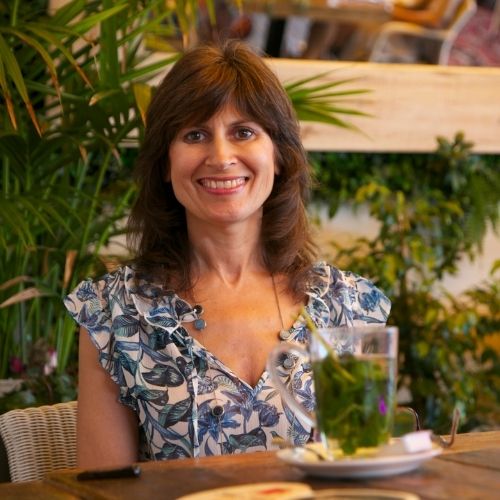 Sheela Masand
Sheela has been on the journey of self help and personal development for over 20 years, her first formal coach training was in 2008. There have been many modalities explored along the way in her quest to truly help her clients and then she bumped into something that halted the search. A psycho-spiritual description of how we work as human beings that explains why our emotions are our best friends, what pain is really telling us and why searching outside of ourselves for the answers prolongs the pain.

Sheela's diagnosis of Crohn's disease in 2013 was a shock initially, but as she settled down and had fresh insights, it became a much gentler experience. There was a time when the only thing she thought worth aiming for was to be disease-free and then she realised this was actually getting in the way of healing. Her desire to be somewhere other than where she was in the moment was causing stress in the system, something that was invisible to her for a very long time.
What others have said about Sheela & Vicki's programmes
"This course has rekindled my energy for compassion, both towards myself in the face of a sometimes challenging health condition, and in the generosity of others; Sheila and Vicky held the space beautifully with a light, sensitive and often profound touch. I've found it deeply life-affirming."
Helen
"Both facilitators are caring and supportive. It's allowed me time and space to focus on myself in a safe environment, and listening to other experiences has helped me feel less on my own with my issues. Thank you."
Paula
"You won't walk away with tips and strategies but a deeper understanding of how we work as human beings."
Geraldine
Questions You Might Have