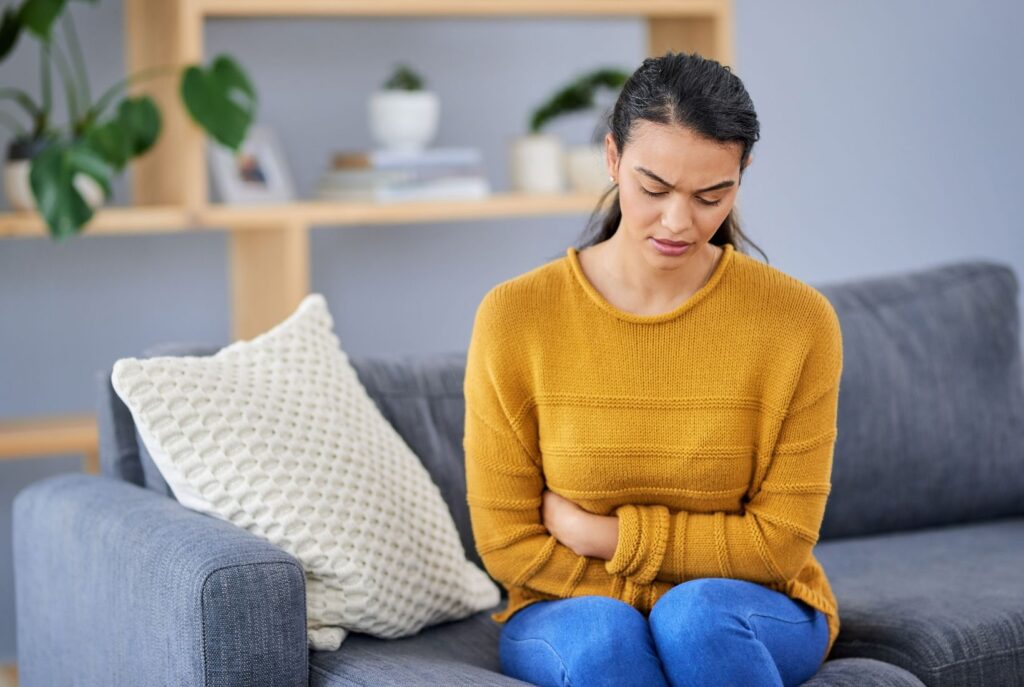 Over the last few years I've been studying something called the Three Principles; a description of how experience is created from the inside – out. One of the fundamental aspects of what I thought I'd learnt was that discomfort was a signal to move away from something. But is that helpful?
Should Discomfort Be Avoided?
That idea became interpreted by me and many others as 'if something doesn't feel good we should move away from it.'
As an example, if I feel anxious about something then that feeling is being created through thinking about something and is only indicating that thought is being believed in that moment. In my limited understanding that meant 'stop what you're doing and wait for fresh thinking to arrive.' Which could lead to not feeling the anxiety or doing the thing that would make me anxious.
Many people, myself included, used this as a navigation system. 'I want to feel good all the time so I'll not do things that feel bad and will just follow the good feelings.' The feelings will guide me back to what's true.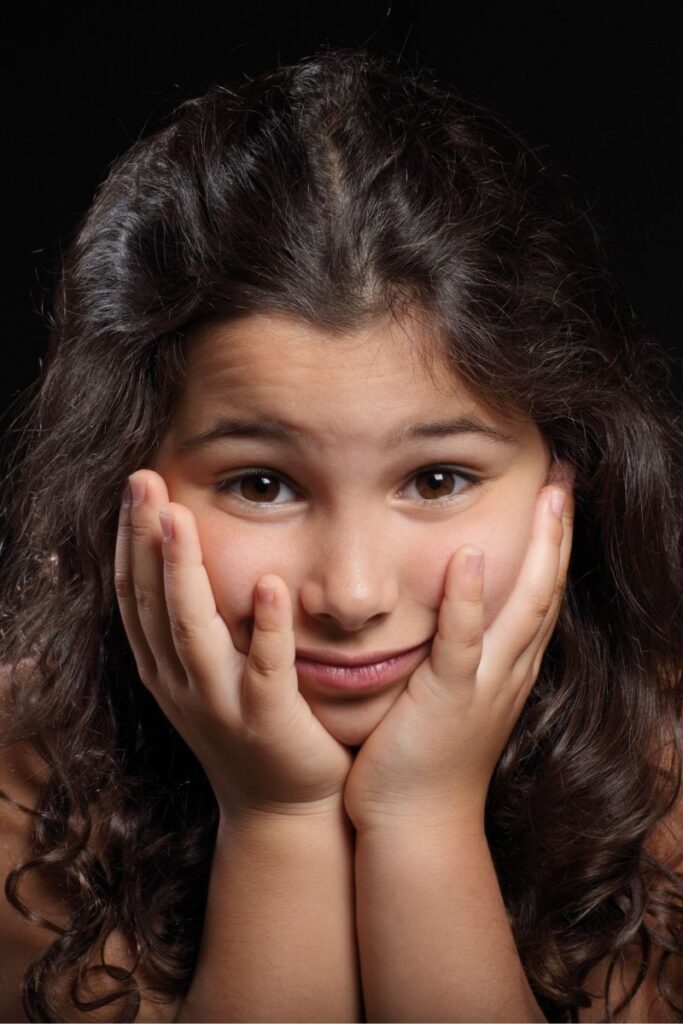 Denying Experience
This, for me and many others, meant denying our experience (see my blog from last week about denying experience); dismissing the experience to be one created through thought and then attempting to find a 'better' thought.
Now it seems to me that there is some element of truth in this but it can also be a red herring.
Let's take a look at exercise as an example…
When exercising, the phrase 'no pain, no gain,' is fairly well understood. What it means is that without a little pain there is no growth; that pain in the muscle is an indication that it's being/been worked and is getting stronger.
If every time we exercised, we stopped the moment it started to get painful or hard, we know there would be no growth in fitness or strength.
What if the same concept applied to our minds?
What if that internal physical contraction isn't just showing us what thought is going through the system but is an invitation to be with it? An invitation to not only be with the sensation in the body but to get to see the narrative too?
What would happen if we actually felt the pain or contraction of thought, not by getting caught in the beliefs and concepts, but by being with the sensations created by them, in the body?
What would happen if, rather than run away from feelings, we turned towards them and got to know them?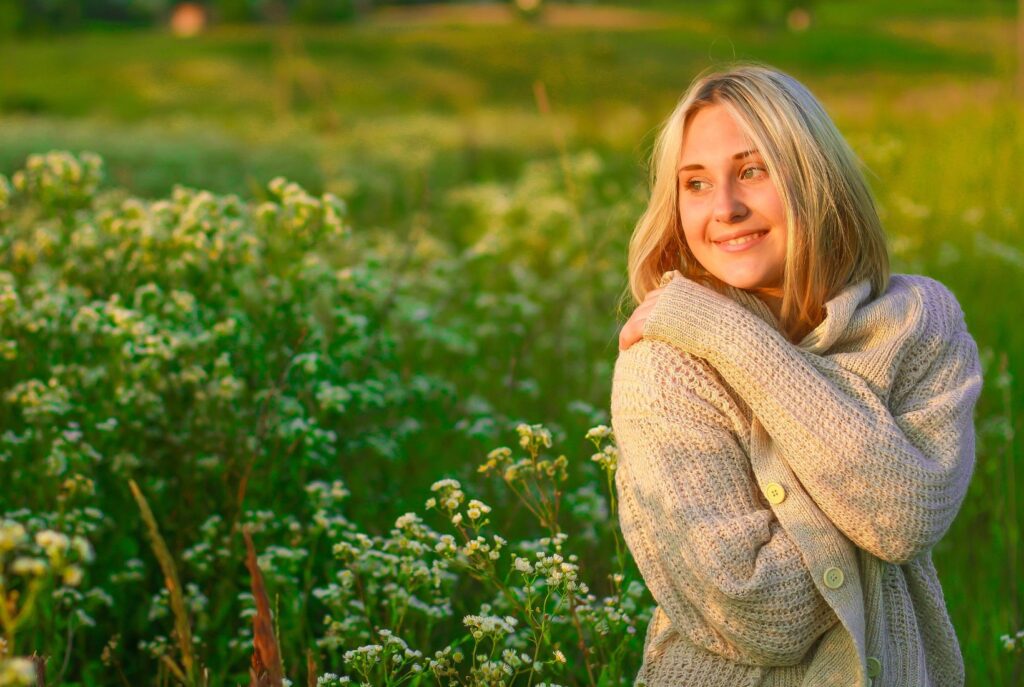 Falling in love
What if without the narrative of the mind, any experience, any feeling, could be fallen in love with? What if, when we meet the pain without judgement or labels, there is love?
As I was running this morning I had the experience of discomfort. I stayed with the sensation and got curious about where this was coming from. I quickly noticed a mind in resistance…the narrative went something along the lines of 'I don't want to be doing this', 'it's dark and cold', 'my legs hurt'…
As I carried on running I opened to the possibility that without buying into that narration there was love, wholeness, joy…
Opening to the possibility that what we hate, could be loved, is a leap, I know!
This inspiring story of Ren and his latest song speaks of this…I suggest first listening to him talk about the track and then listening to the track itself…
What causes resistance?
Consider what it is that keeps you hating something; whether that something is anxiety, your body or a tax return.
Could it be an innocently acquired belief or a piece of conditioning that says that thing should be hated? What if that belief or piece of conditioning was no longer there?
What I've discovered in this exploration, and continue to discover, is that in discomfort is the possibility of the opposite; in anger is the possibility of calm, in sadness is the possibility of joy.
In all of it is the possibility of love, peace and wholeness; for love, peace and wholeness is the default; the experience of consciousness without the apparent constriction created from a mind identified as separate; a mind telling a different story, innocently acquired from a lifetime of conditioning, beliefs and experiences (interpreted by that same mind identified as separate).
In Ren's story above, he discovered life could be enjoyable even with pain and illness.
What things do you hate? What emotions do you try not to experience?
Next time you feel a contraction in the body are you willing to stay with it and discover what's really true about you?
Let's have a chat if anything here resonates with you…