What on earth is a life without limits? Well it's something that I have discovered and therefore something that I want to share with everyone I meet.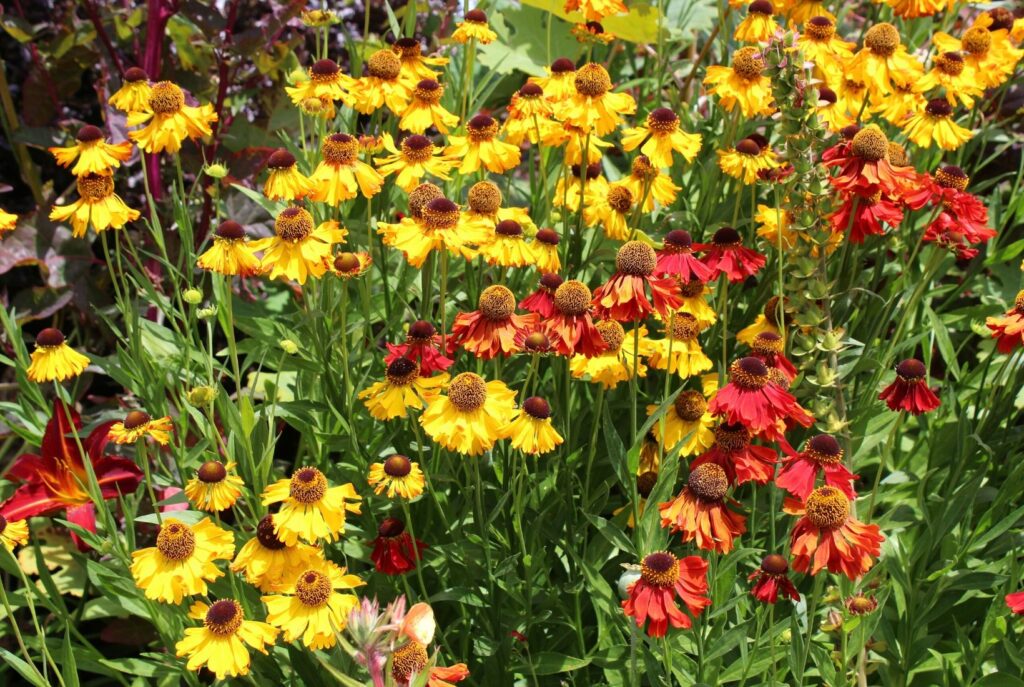 What is a limit?
The greatest amount, number, or level of something that is either possible or allowed.

The Cambridge Dictionary
It's fascinating to me looking at the definition of a limit. We all create limits in our lives and we live life as if they are true:
"I can't run a marathon because I'm terrible at running. When I was a child I always came last in cross country."
"I can't join a choir because I can't sing. My music teacher told me that when I was 8."
"I can't eat three biscuits because I'll put on weight."
"I can't start my own business because I'm rubbish at maths."
Such innocent limits. Created through past experiences, beliefs and conditioning. But when you look at them you see that they are all made of the same thing.
Thought.
What is a thought?
So lets just take a moment to look at what a thought is. What thinking is made from.
Is a thought something you can catch hold of and look at?
No, a thought isn't physical. It isn't actually made of anything. It's like a cloud in the sky.
When you look really closely you realise that thoughts appear out of nowhere in our heads, much like clouds do in the sky.
We have no control over them. They seem to appear and then disappear. They simply pop into our heads and out again.
And yet some thoughts are more than that. Some thoughts are very real.
If we think about our worst fears we'll notice that a horrible feeling in our body accompanies the thought.
The feeling makes us believe that the thought has value. That the thought needs action. That something needs to be done.
In actual fact, when we have a bad feeling in the body all it is telling us is that we are having fearful, insecure thinking. That we are heading away from our true nature of love, peace and happiness.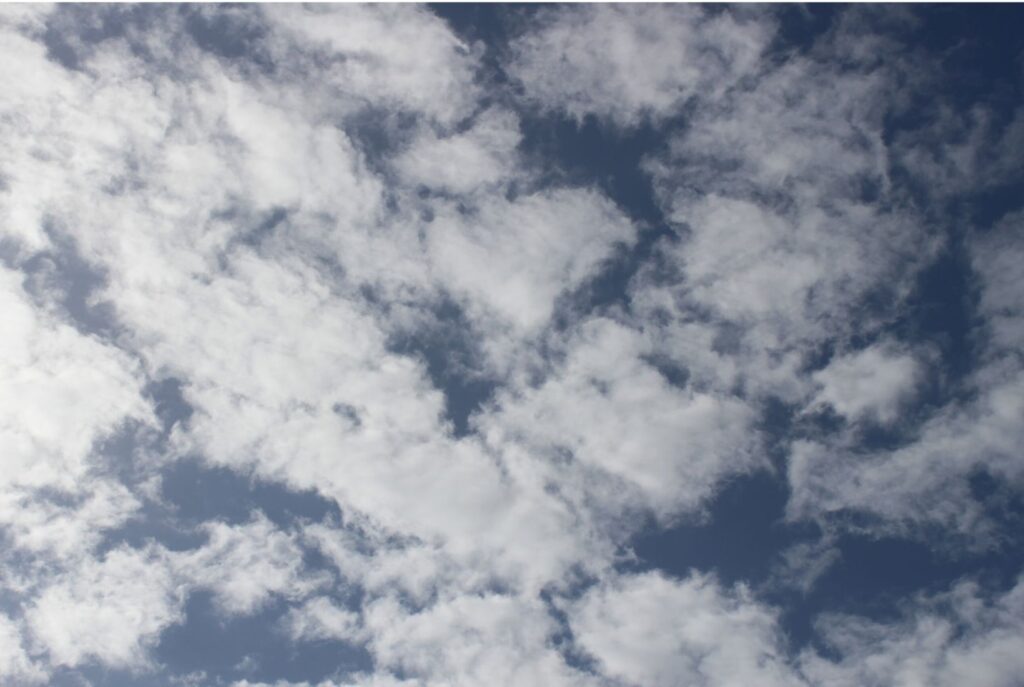 Is thought objective?
So let's look at those examples of limitations that one may have.
They only exist in thought and they can't be objectively true. The same as any limit we may place upon ourselves.
How do we know? Because there are people who can do those things.
People are breaking records every single day.
Until recently it wasn't possible for somebody to run a marathon in under two hours. And yet now somebody has broken that limit. For that person there was no thought about it not being possible. Had he thought that, it wouldn't have been possible.
Lots of people eat three biscuits and don't put on weight.
Lots of people run businesses without being good at maths (I'm one of them and I also see that being good or bad is also made up…a judgement. But more of that another day).
None of these things are objectively true.
They are created out of personal thinking, which is turn is influenced through past experiences, thoughts, beliefs and conditioning.
My limited life (and limiting beliefs)
Most of my life has been limited. Not physically limited, I may add, but mentally limited.
I've spent it limited in the life I created for myself. Almost as if I had drawn a little box and had lived within the confines of it. You can read more about my story here.
But the walls of the box were made of thoughts and beliefs…
Beliefs about what I could and couldn't do.
About what I should and shouldn't do.
What I was and wasn't expected to do. And so much more.
And now I see that none of that was true. It was all made up.
Made up from gathered experiences, from conversations with others from perceived ideas about situations.
I'll give a simple and frivolous example that many of you will relate to.
For a very long time I've thought that I can't swim in cold water. And actually, thinking about this now makes me laugh. Because as an 8-year old I was very happy to swim in the sea while on holiday in the UK at Easter.
Anyway, as an adult I had a lot of thinking about swimming in cold water.
"I wouldn't be able to warm up afterwards. I wouldn't be able to breathe. My raynaulds would mean that I would have numb fingers and toes and I'd be uncomfortable for hours."
But then I noticed something.
I noticed that there were people who enjoyed swimming in cold water and it made me curious.
If there were people who enjoyed swimming in cold water, then my thoughts were clearly not objectively true. I just thought they were.
So I did an experiment. I went swimming in cold water. I put aside all the thinking I had about it and did it.
And do you know what happened?
Of course you do.
It was incredibly enjoyable. I wasn't cold. I didn't go numb and I even didn't have to reach immediately for a towel and wrap myself up when I got out.
In fact none of the things I thought about swimming in cold water were true.
There were all made of thought. All made up.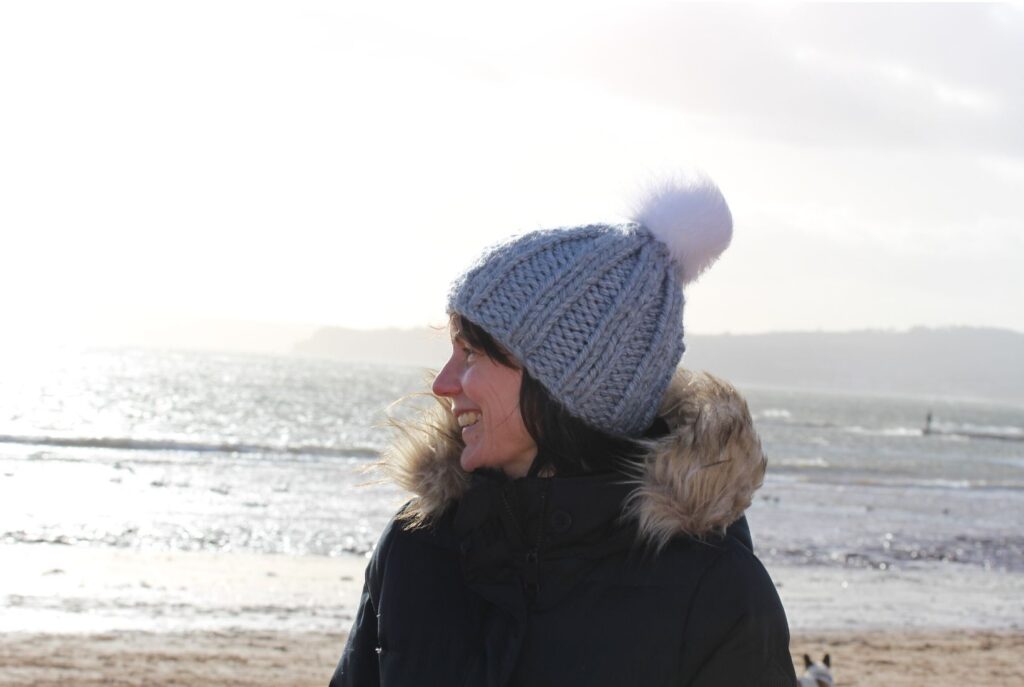 A life without limits
So how do you lead a life without limits?
The key to a life of freedom as I see it, is to see the made up nature of your thinking. Those thoughts and beliefs that tell you that you can't or shouldn't or mustn't… They need exposing for what they really are.
Thoughts.
And when you start to see this, the box that you had created for yourself, believing, innocently that it was protecting you, starts to break open.
And that's why my logo is a broken square with a dove flying out. Because when you hold less tightly to those thoughts and beliefs; when you start to become suspicious of them, what remains is peace and love (symbolised by the dove).
So my invitation to you today is to get curious about your dearly held beliefs. Take a look at whether they are really true and do some experimenting.
And if you'd like to work with me to help you break through your self limiting beliefs then book a coaching session with me today…
Pin this article so you don't lose it…