In this video and brief summary of what's contained in the video I talk about the pain and suffering that comes from judging judgement and what an alternative could be.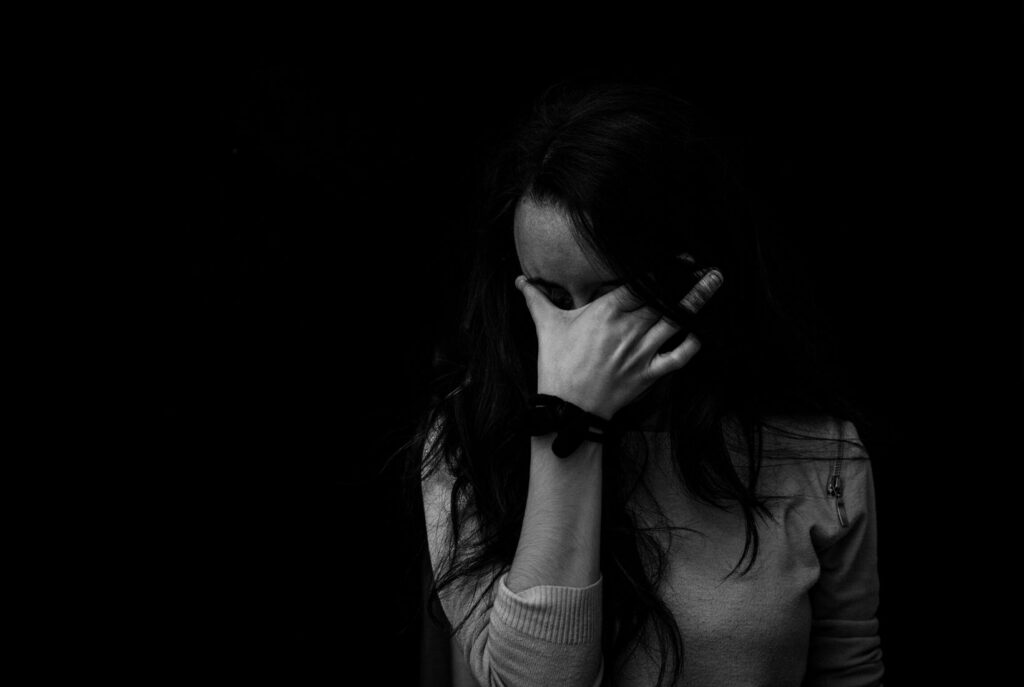 The last month or so has been a real challenge for me and when I stopped and reflected today in my coaching call it became very apparent why. I've been judging judging. Or in other words, I've been experiencing sensations in the body, adding meaning to them and suffering.
In my head I had it set up that judging was bad or wrong. Therefore when I caught myself judging either another or myself, I had been adding more judgement on. And the more I focussed on the fact I was judging, the more uncomfortable I felt.
By default the judging of myself meant that there was something 'wrong' that needed to be fixed. The feeling of being 'wrong' was painful and knowing it was coming from judging myself created more judgement as I considered it needed to be different.
"I'm not doing enough work, I'm not a good enough mother, wife, daughter, coach…" Seeing the judgements, feeling the pain and then trying to be different – because in my mind when I stopped judging myself I'd be OK. If I could just stop this judging then I'd be a 'better' person.
I hadn't seen it at all.
The vicious cycle of judging judging.
And then it dawned on me.
Judgement is an emotion with a story.
Like sadness.
A few years ago I saw that sadness was actually OK except for the story that I had acquired about it. In that moment I realised that I didn't need to change being sad for myself or anyone else. I realised that sadness was just a sensation passing through the body from thoughts believed in the moment.
And now I see that judgement is no different…it comes with an icky feeling (the beauty of the human design) to show that the mind has veered 'off track'.
With that realisation, judgement no longer holds its grip. The story of how 'bad' it is has loosened.
If I'm 'judging' (which incidentally you're doing when you call someone else judgemental!) I now see it's part of being human, a sensation that humans experience. It doesn't mean anything about 'me'; it's just words with meaning attached passing through the system and felt in the body.
Without the story of how it shouldn't be happening it can simply appear and disappear. Like every other feeling and emotion.
Check out the video I recorded shortly after this insight for a little more detail…
Discover more
If you're interested in what I've shared here you might like to read another blog I wrote entitled Judgement and how to be less judgemental.
If you'd like to discover more about the peace and love that you are (before all the thoughts) you can sign up for my FREE 5 day course here.
Alternatively if something in this article and/or video resonated with you and you'd like to explore it with me, book a complementary exploratory call with me.