There is exhaustion. The mind and body so tired. Tired from trying to work things out, tired of trying to make things happen, tired of not sleeping. Tired.
And there is so much misunderstanding. I'm going to explore it, for my sake as much as yours, in this post.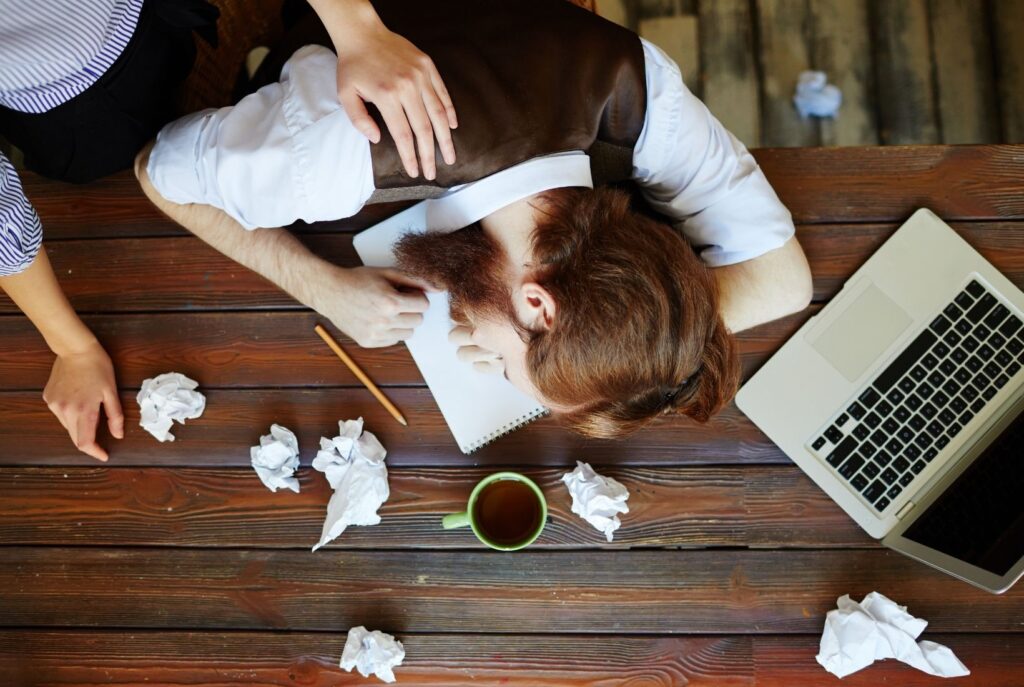 You're not your thinking…
When I first came across the Three Principles understanding of how life works, I heard two things that really changed my world.
The first was that I wasn't my thinking and that thought just flowed through me. And more importantly, I didn't need to believe it.
Secondly, I heard that there was an invisible element to me. A power, if you like, or an intelligence beyond the intellect, that was 'taking care of me'. Something that meant I would always know what to do when I needed to know. In the Three Principles, this is called the principle of Mind.
Exploring these two things for myself led to a great deal of peace.
Certain behaviours fell away. It stopped making sense for me to worry so much because I could see that in my past, when things had happened, I'd always known how to deal with them.
For example, when my daughter had meningitis I just knew what to do. I couldn't have planned it but at the time actions happened (and everything ended up OK).
I stopped writing 'to do' lists. Not intentionally, but it occurred to me that when I needed to do something the thought would come into my head and I would be able to action it.
This was a completely different way to operate and the mind and body relaxed and started to work more 'effectively'. Food intolerances that I'd had disappeared, headaches lessened, PMS reduced…
In other words, as my body and mind were more relaxed more of the time, there were physical benefits. This is something that drives much of my work today.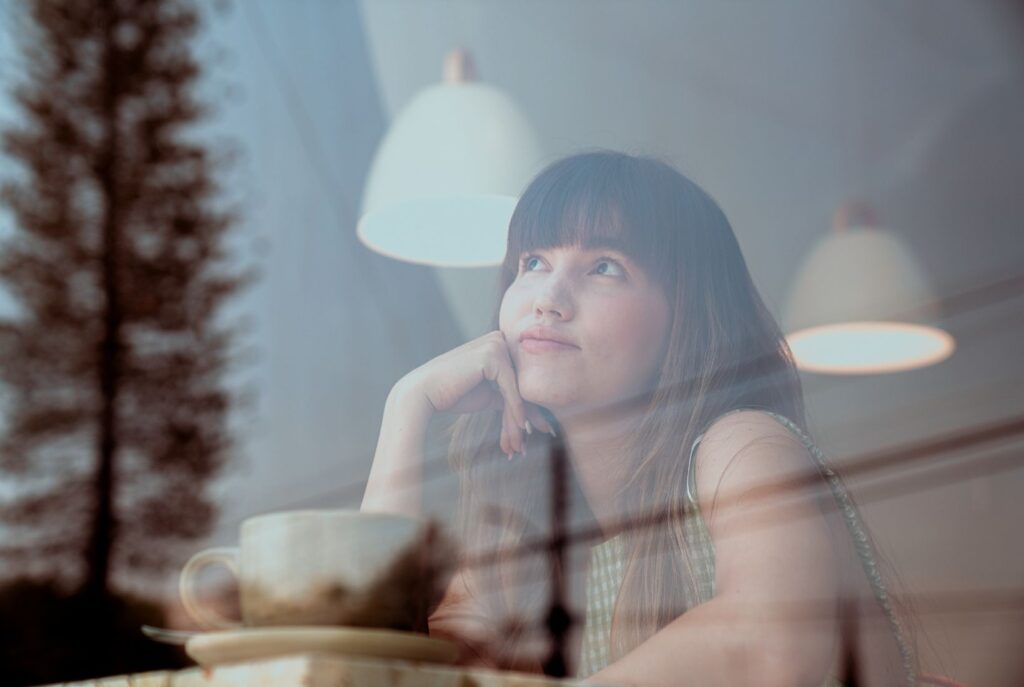 Something missing
BUT. And there is a but. There was, and still is if I'm honest, a missing piece to the puzzle. An ongoing misunderstanding.
And that misunderstanding appears in the form of I. Or me. Or mine.
As I saw it, there was me and then there was the principle of Mind; me and some incredible intelligence that I could 'tap into'.
And this had led me down an unhelpful path. Not one that Sydney Banks, who expressed the Three Principles, shared, but one that was created in my mind.
This idea of separation meant that, as I heard it, there was still an 'I' in here that controlled what thoughts to notice or believe and that could shift attention away from them.
I know I've shared that with many of you because that was how it looked to me at that point. But now things are moving and I'm seeing something else.
The un-ease that has been flooding my body for months; the tiredness; the trying, were all pointing to the same thing. My body, of course, was trying to wake me up to the Truth.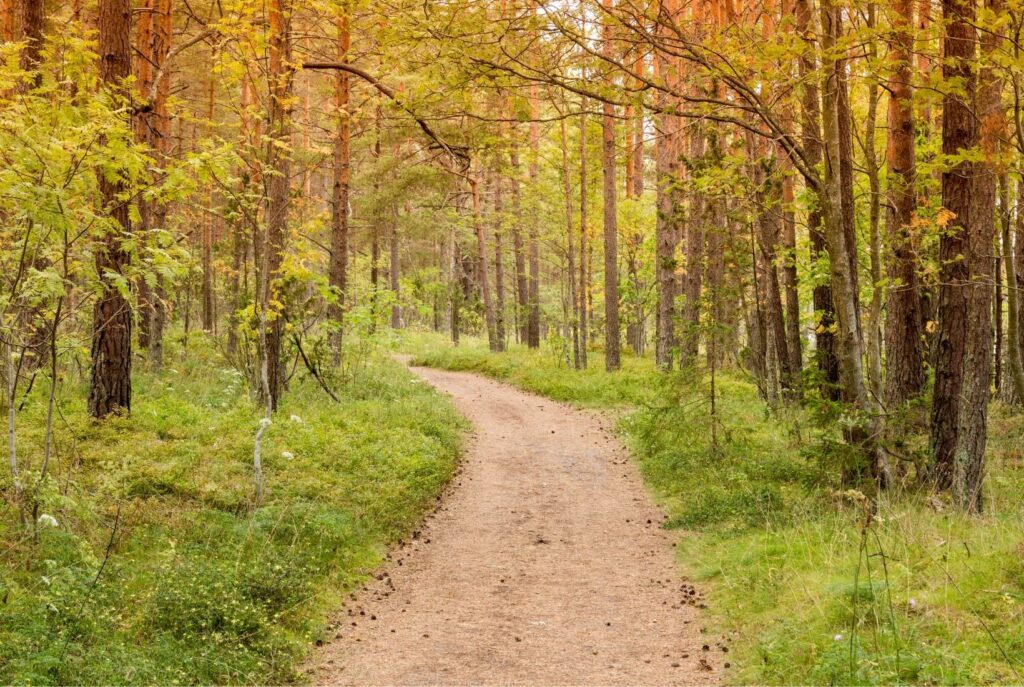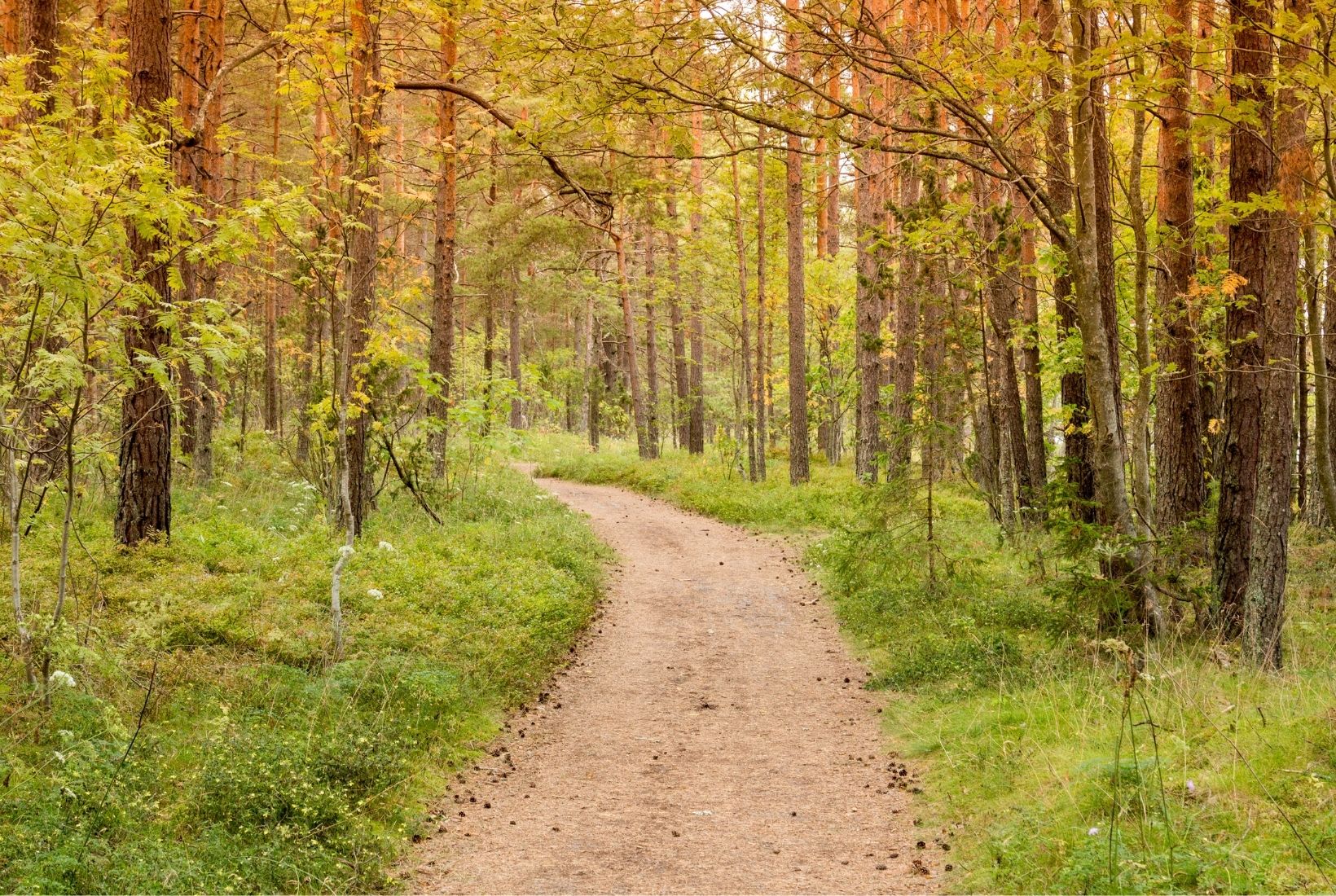 But what is that truth?
The Truth, as I see it in this moment (it could change tomorrow!), is that there is no separate 'I'. There is just a mind-body system (much like a robot) that is programmed to learn and that is run by life (intelligence, source, god, Mind).
Without the life force there is no 'I'. Life has to be there before anything else can exist, including the idea of 'I'.
And when I say the idea of 'I', that is all it is. A collection of thoughts, beliefs, conditioning…acquired over a lifetime, that determine how life is seen and how the 'I' is perceived.
There is no 'I' making sleep happen, or not happen. There is no 'I' that can sell products or not sell products. And in my recent confusion the 'I' had been believed. And mostly, still is believed.
The 'noise' in the head has been entirely bought into, entirely believed, entirely identified with.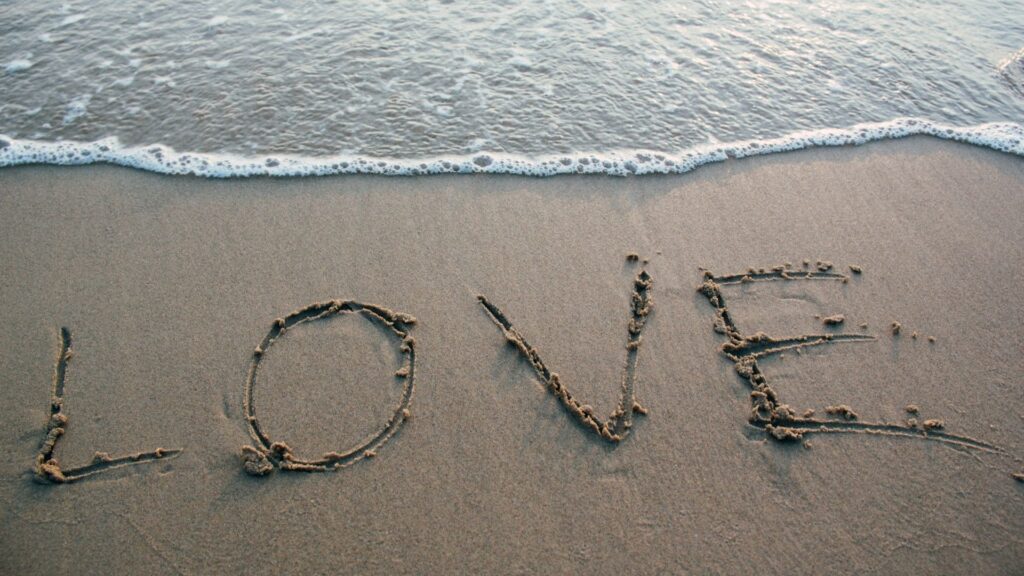 'I' is a belief…
But this morning I had a glimpse, a reminder, that the idea of an 'I' is believed. It's a belief, made up out of thought. And while believed there is suffering and tiredness, struggling and the need for things to be different. The stories it weaves are so believable.
So this morning I'm writing this to try and clarify what's true. Noticing all the thoughts and feelings but being curious about what drives all of that.
How it is that I'm sitting here writing, breathing, moving? Seeing that the opposite of exhaustion and tiredness is available when the 'I' is no longer believed to be running the show, and life (aliveness, greater intelligence, Mind) is noticed.
In the same way that the principle of Mind initially brought peace to this system I'm beginning to see that true peace and relaxation comes from understanding that there is no 'I'. There is just Mind, or life energy, or source, or god, taking the shape of multiple physical forms. All directed perfectly by the conductor of life, but mostly believing that they have to create the piece of music on their own, rather than be shown how to, by the conductor.
So I'm curious. What do you see about this?
If it's something you'd like to explore with me then do get in touch, or visit the 'work with me' tab and allow the dropdown menu to appear. There you'll discover all the different ways you can engage with me.
I hope to speak with you soon.
Vicki xx