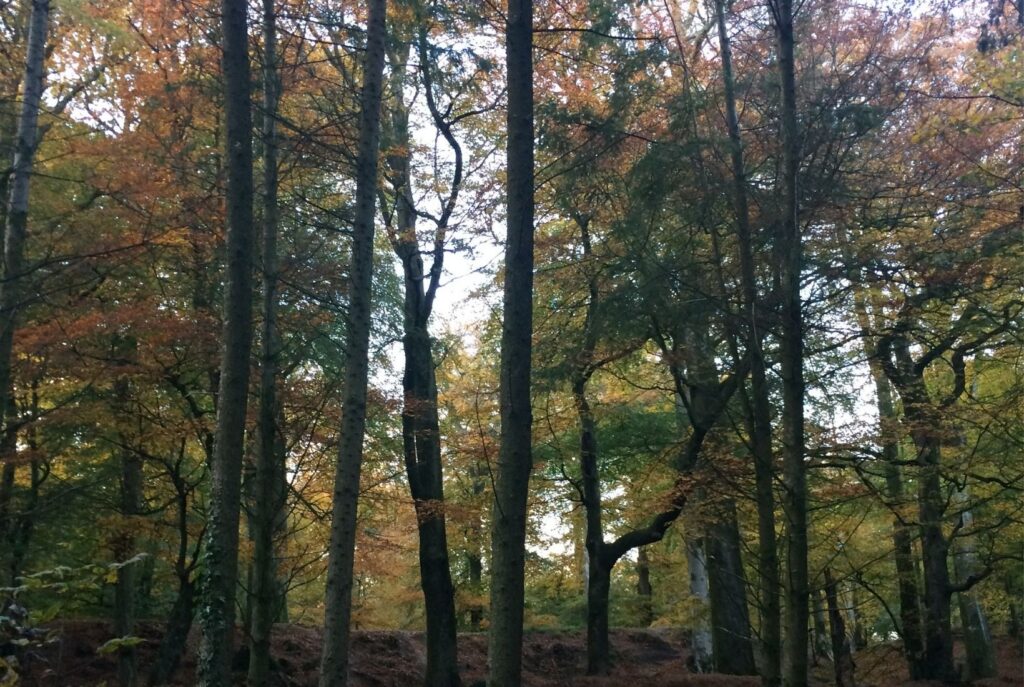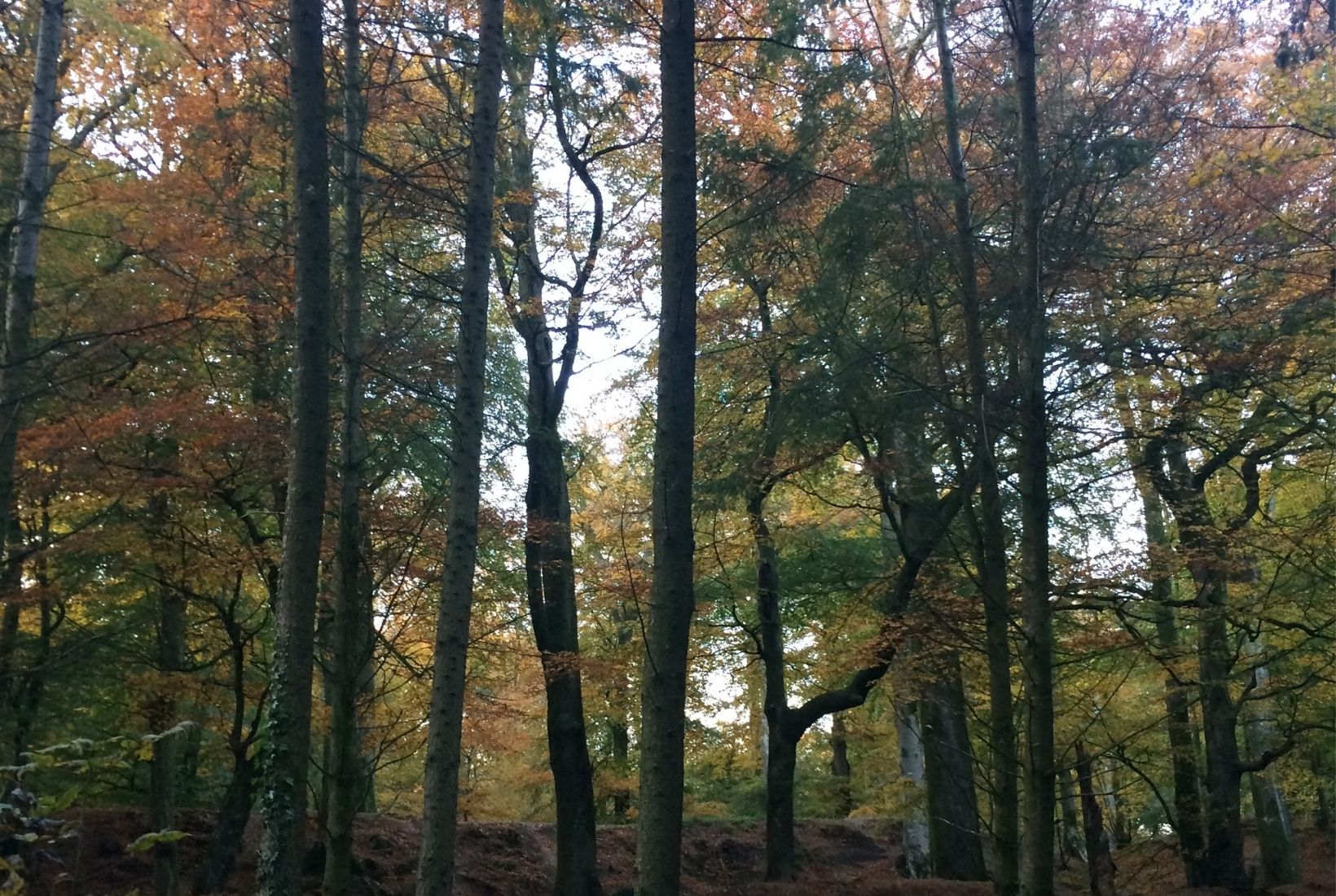 It's been a while since I've written anything here. Why? Because I'd fallen for those sneaky thoughts that put the brakes on projects and plans.
But this time it was different, this time it was real! So let me explain what I am currently seeing around self sabotage and it's many guises.
What is self sabotage?
To me self sabotage is the act of getting in ones own way. And by that I mean, believing thoughts that put you off doing something or achieving something that you want to do.
This seems to be a hugely common theme with the clients that I work with.
As far as I'm concerned they are incredible, able, fabulous human beings with fantastic abilities, but due to believing certain thoughts about themselves, they don't share those things with others.
And having been (and apparently not immune to it still – as I'll describe later) the queen of self sabotage I completely understand!
Self sabotage in the form of "I'm not good enough"
In the past, inadvertently stopping myself from achieving something often came in the form of the thought that I wasn't good enough.
That I needed to get another qualification or get more experience, or be older or whatever else my mind could throw at me that would put the brakes on progress.
At some point in my journey with the Three Principles I started to see that those thoughts were pretty unhelpful and that I didn't need to pay attention to them.
Suddenly ideas and projects that had been buried deep under the thoughts were able to pop to the surface.
The launch of my gluten free bread mix was just one of the many things that entered the world as a result.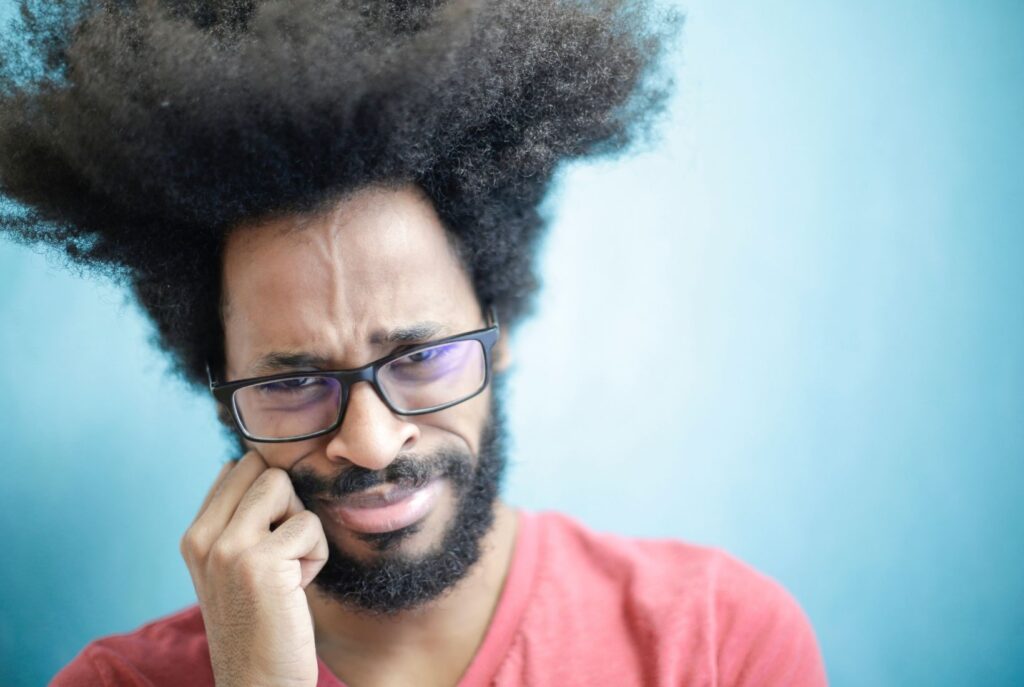 Self sabotage appearing in new thoughts & beliefs
At that point I truly believed that the self sabotage 'issue' had been eradicated. Another thing to tick off the list. Clever me.
Or so I thought…
But over my summer break I had a realisation that I'm still allowing time to settle.
I realised that the habit of self sabotage hadn't gone anywhere. It had just disguised itself in new thoughts and beliefs, and subsequent behaviours.
If we go back to the Principle of Thought we see that we feel our thinking and it seems to me that from our thoughts and feelings emerge our behaviours.
So how did the self sabotage turn up this time?
New rules
Discovering the Three Principles, that I share in all my work, was a revelation to me but it appears that I had created a new set of rules, stories and beliefs.
Not ones that anyone shared with me, but ones that my mind made up…
Ones like:
"I have to be quiet so that new ideas can come through"
"Being busy is bad"
"I need to wait to do things until I feel inspired"
"Only do what brings joy, don't do anything else"
Those rules combined with series of thoughts such as:
"I'm not motivated"
"I'm not inspired"
"I can't be bothered"
"I'm overwhelmed"
were the new form that self sabotage had appeared in.
Believing all of those things and putting my attention into those thoughts led to a long period of inactivity. Inactivity fuelled by believing a whole load of made up rubbish!
The spider web of thought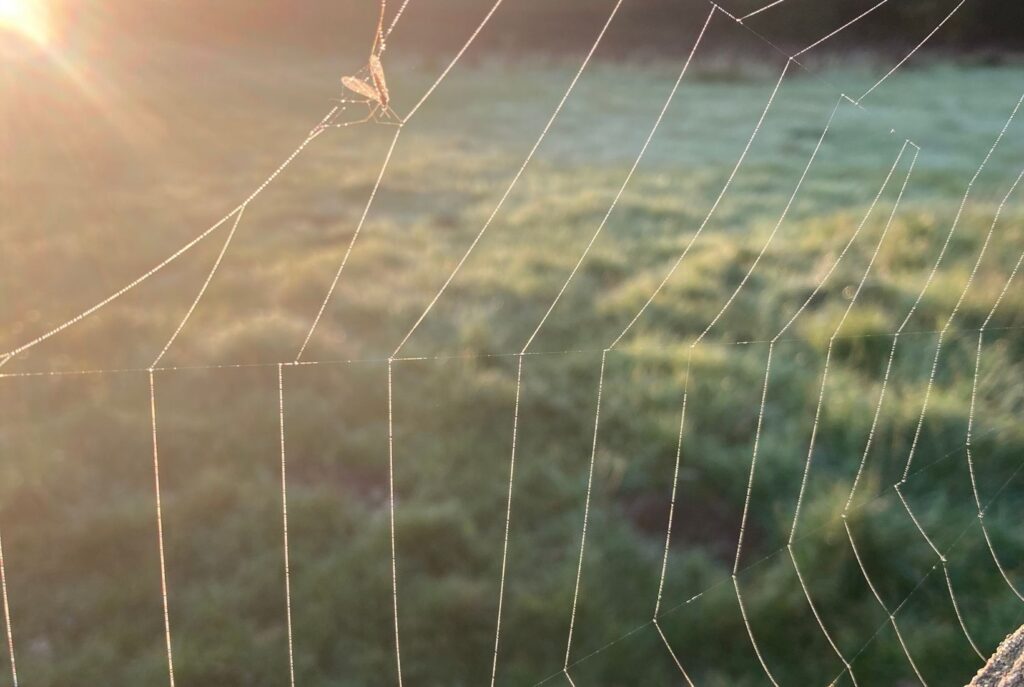 I had no idea that feeling uninspired and unmotivated was just another form of self sabotage. A new one for me and therefore one that slipped below my radar for longer than I care to admit!
But like any thoughts that we believe and which prevent us from taking action, these ones were the ultimate self sabotage but because they came in a different form from 'usual' I didn't spot them. I fell for them hook, line and sinker.
It was as if I were caught in an invisible spiders web. While I was in it I couldn't see it but then something shook the web and made it visible. As if a fly had landed and caused some vibrations on the delicate threads
And just like that, the web was exposed.
And I know from past experience that when thoughts, rules, stories and beliefs are revealed there is nothing for me to do. It's as if the web dissolves itself.
The light of consciousness (or awareness) has been shone, like shining a torch into a dark cupboard exposing not the monsters you thought lived in there, but just some old objects, stored and long forgotten.
What seemed so true, suddenly isn't any more.
I'd love to know whether this resonates with you.
If it does and you'd like to explore your own self sabotaging thoughts book a free 30 minute exploratory call.
Or if you'd like to know more about how I work with people in general feel free to sign up to my free five day course, how to find inner peace.
Pin and share this blog: