WOODLAND SPA FOR THE SOUL
(AKA FOREST SCHOOL FOR ADULTS)
More Dates Coming Soon…
Tedburn St. Mary, Devon
Do you find yourself…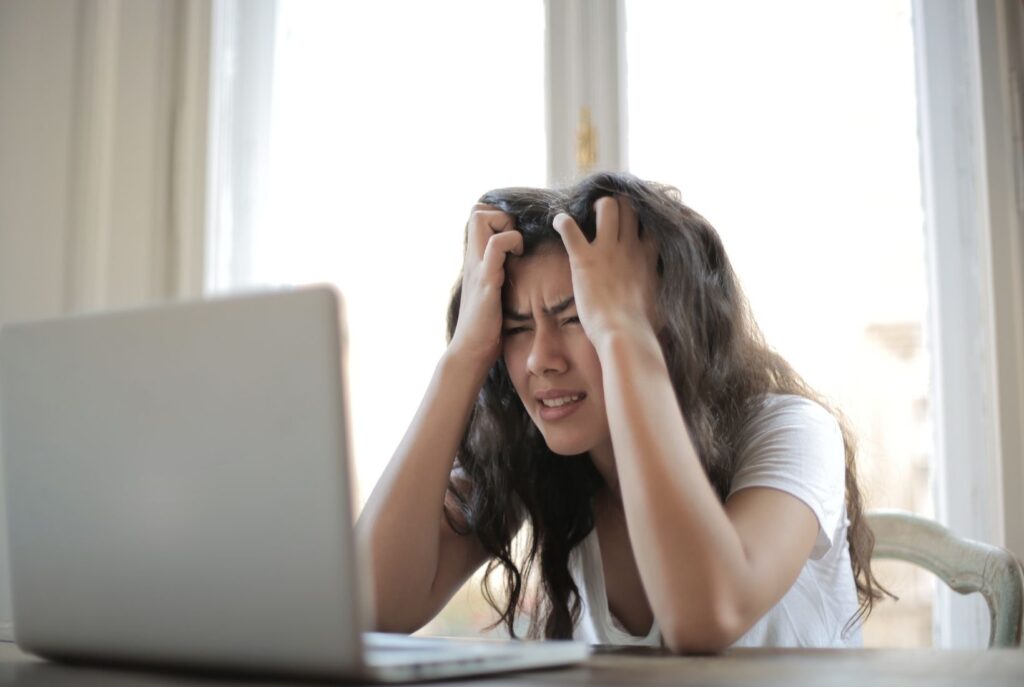 Stressed, anxious or worried?
Your mind is never quiet and you constantly live in the past or future, rarely finding yourself in the present actually enjoying life.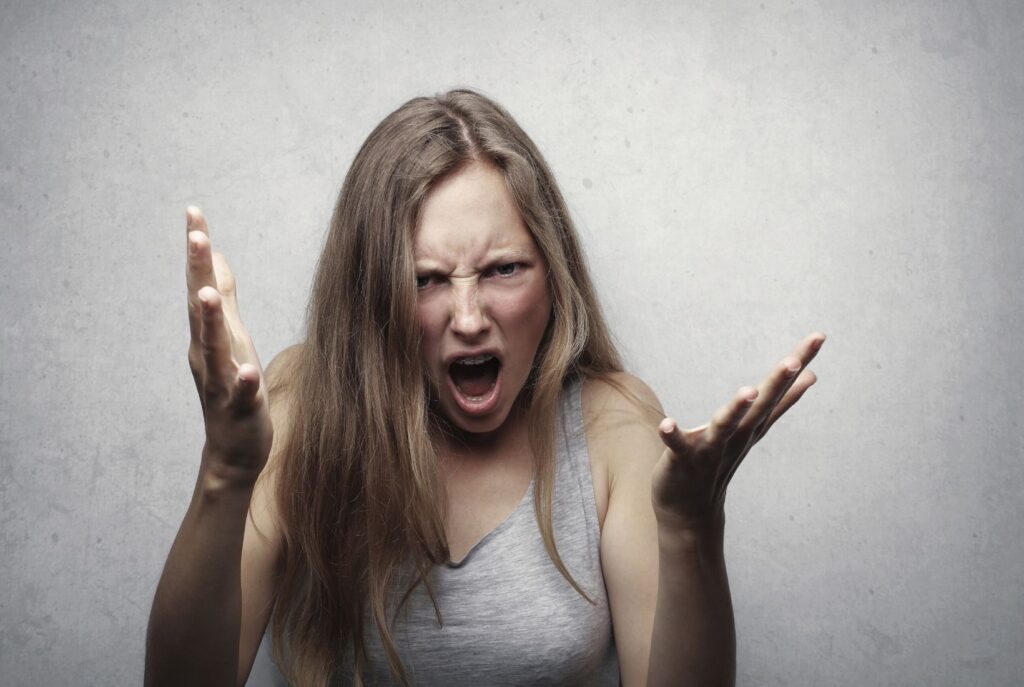 Shouting at people, frustrated & unhappy?
You don't want to be snappy but life seems like a challenge and the circumstances of life make you feel unhappy.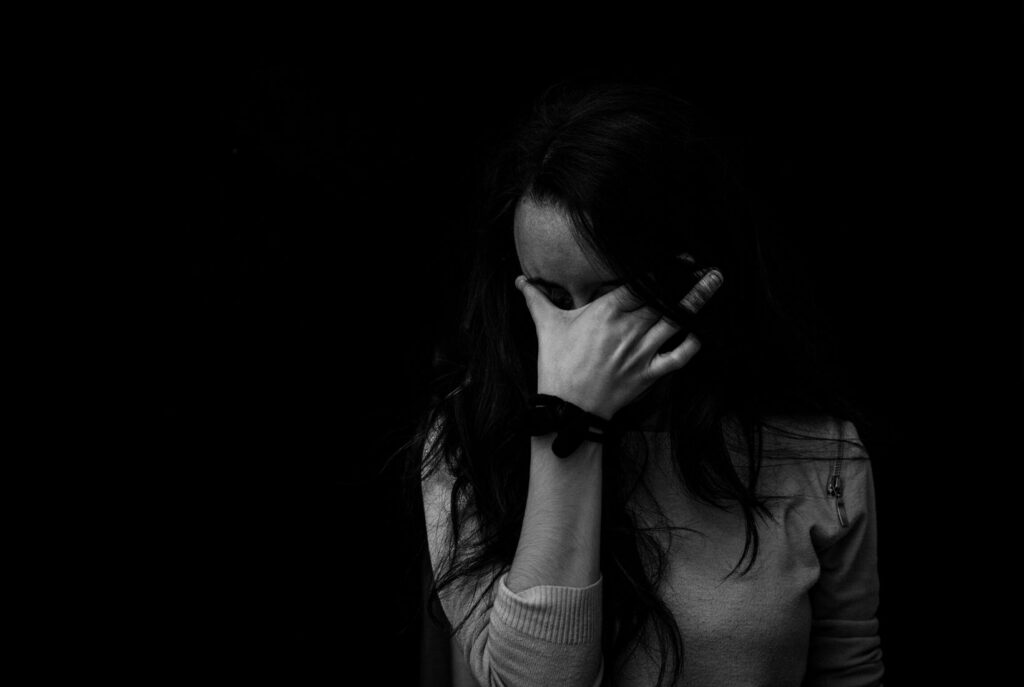 With no time for yourself after work, family & other commitments?
Juggling work, family and all the other commitments that women often have takes its toll. There's no time for you.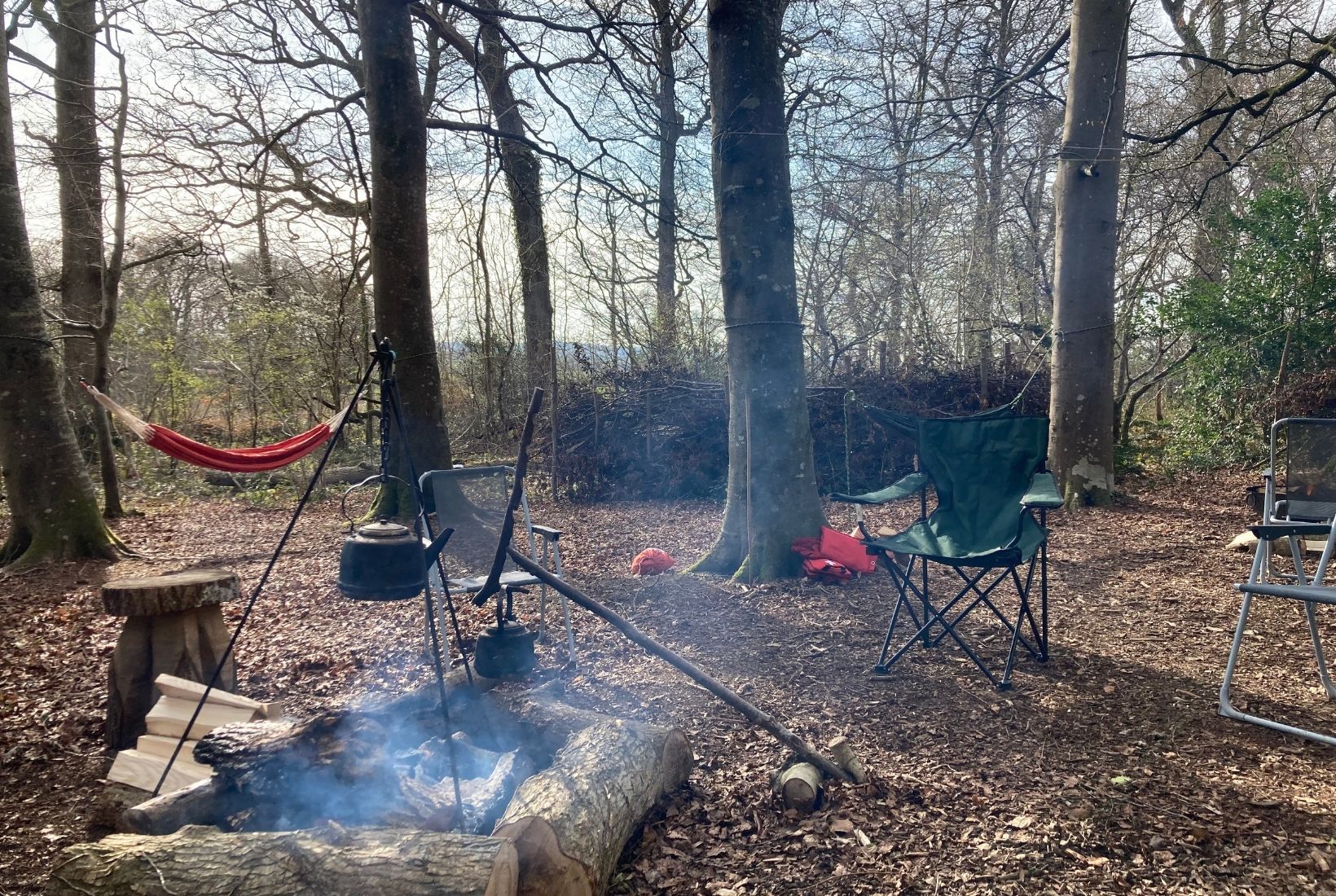 If so you're not alone…
We've designed this event especially for you.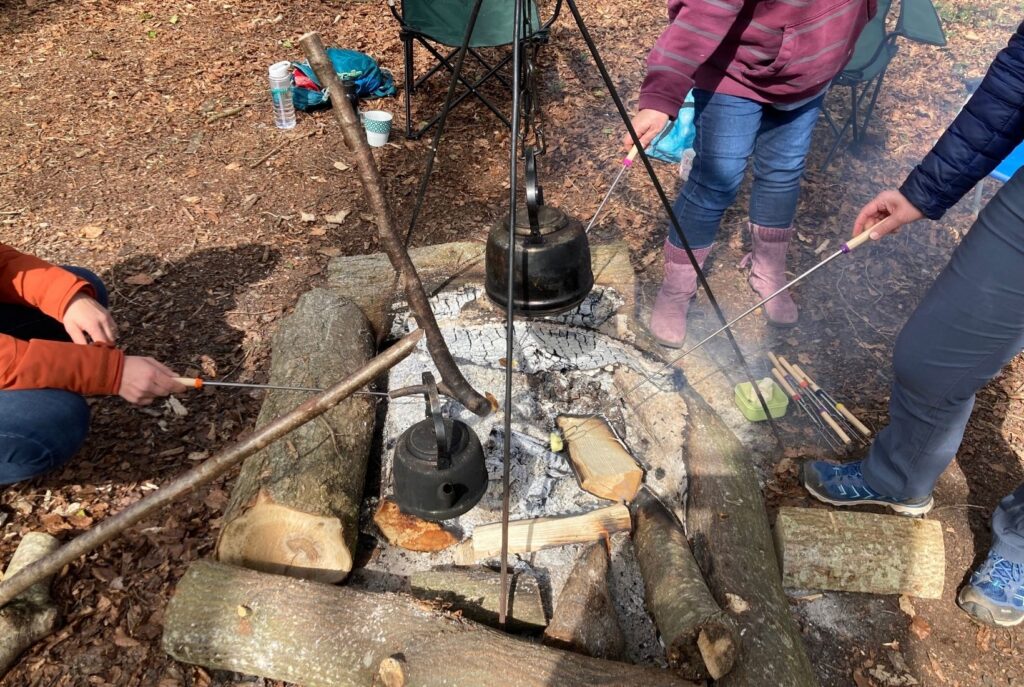 What's on offer?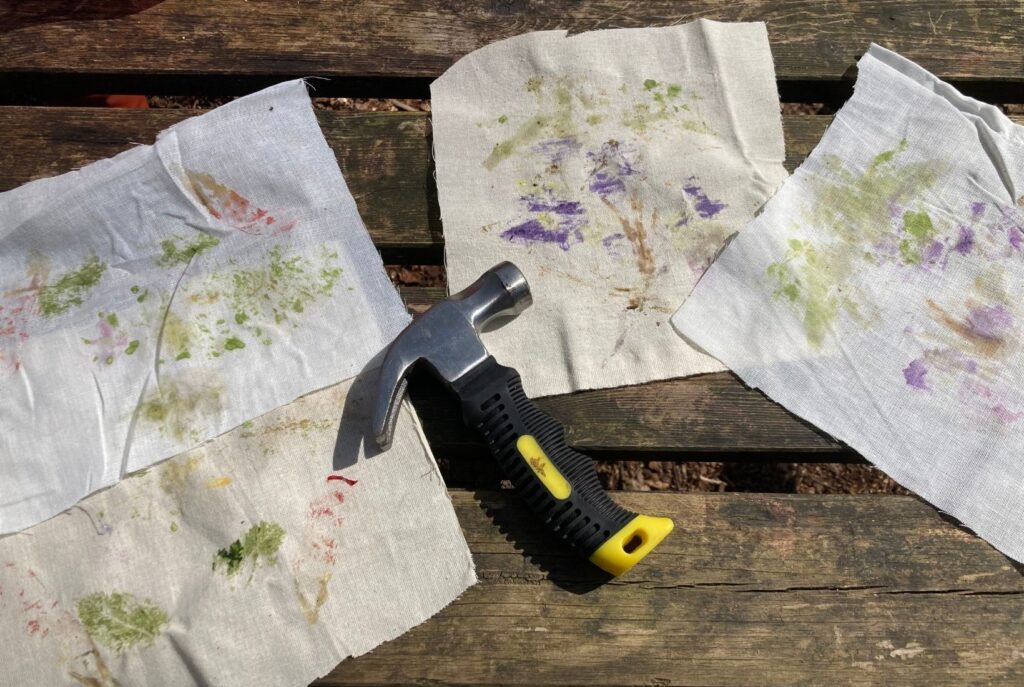 Meet Your Guides…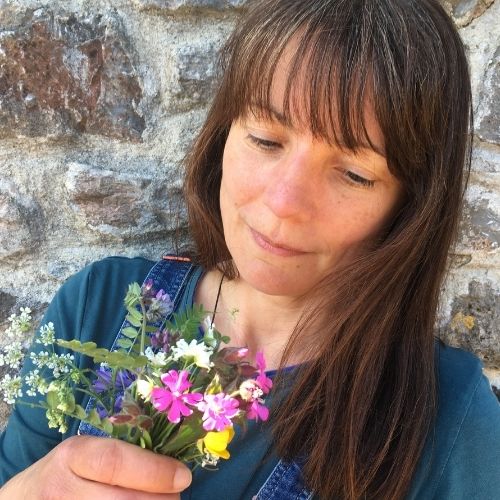 Vicki Montague
Health & Wellbeing Coach, Free From Limits
Vicki is trained in counselling skills, Neurolinguistic Programming (NLP) and the Three Principles. She works with adults and children in groups and 1:1's to help them re-connect to their innate health and wellbeing.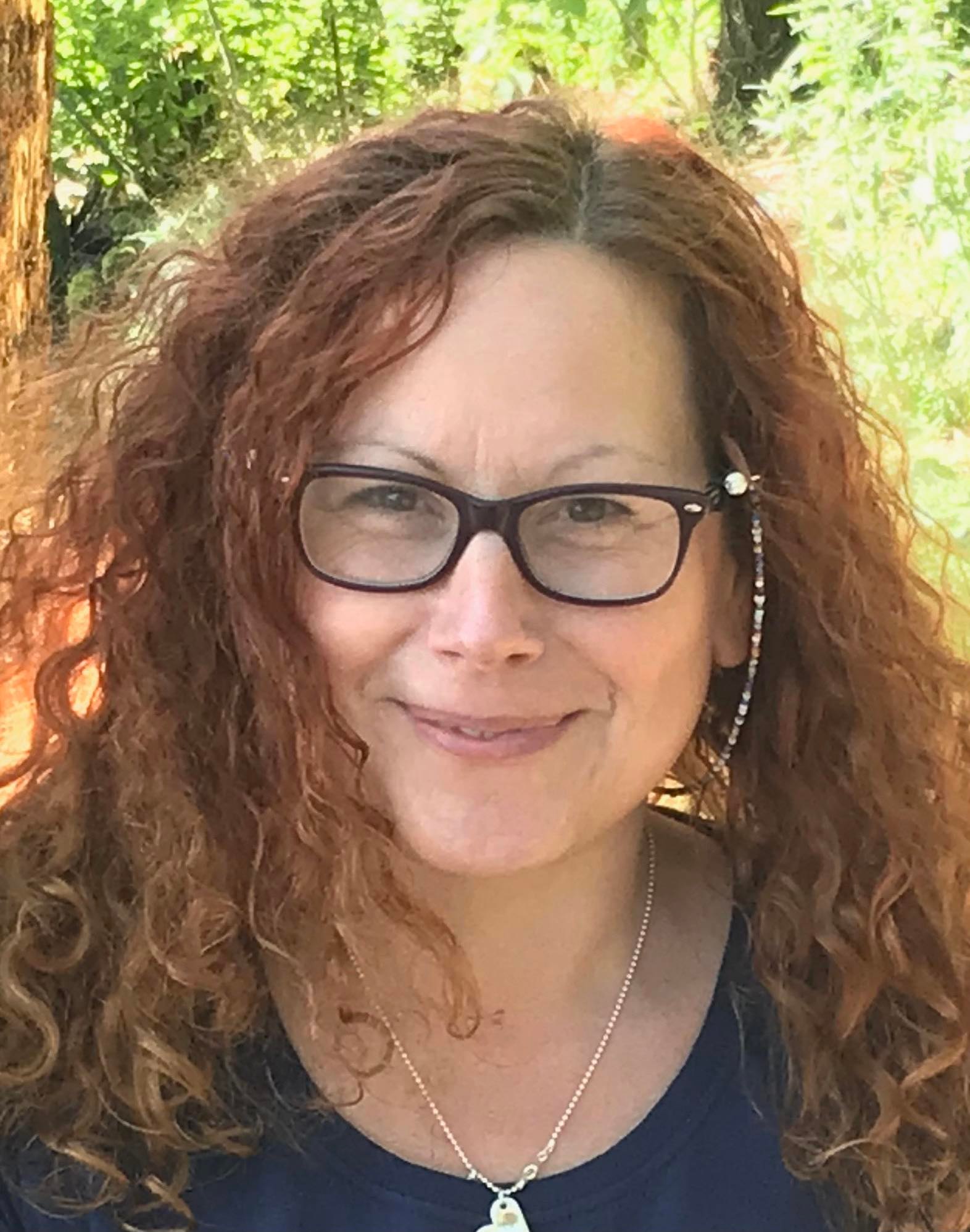 Kirsty McNicol
Forest School Leader, Tangled With Nature
Kirsty is a trained Forest School Leader & Complementary Therapist. Over the past 25 years she has worked with adults, children and groups in a variety of settings. In all aspects of her life and work she believes in working with the power of nature to enhance mental & physical health.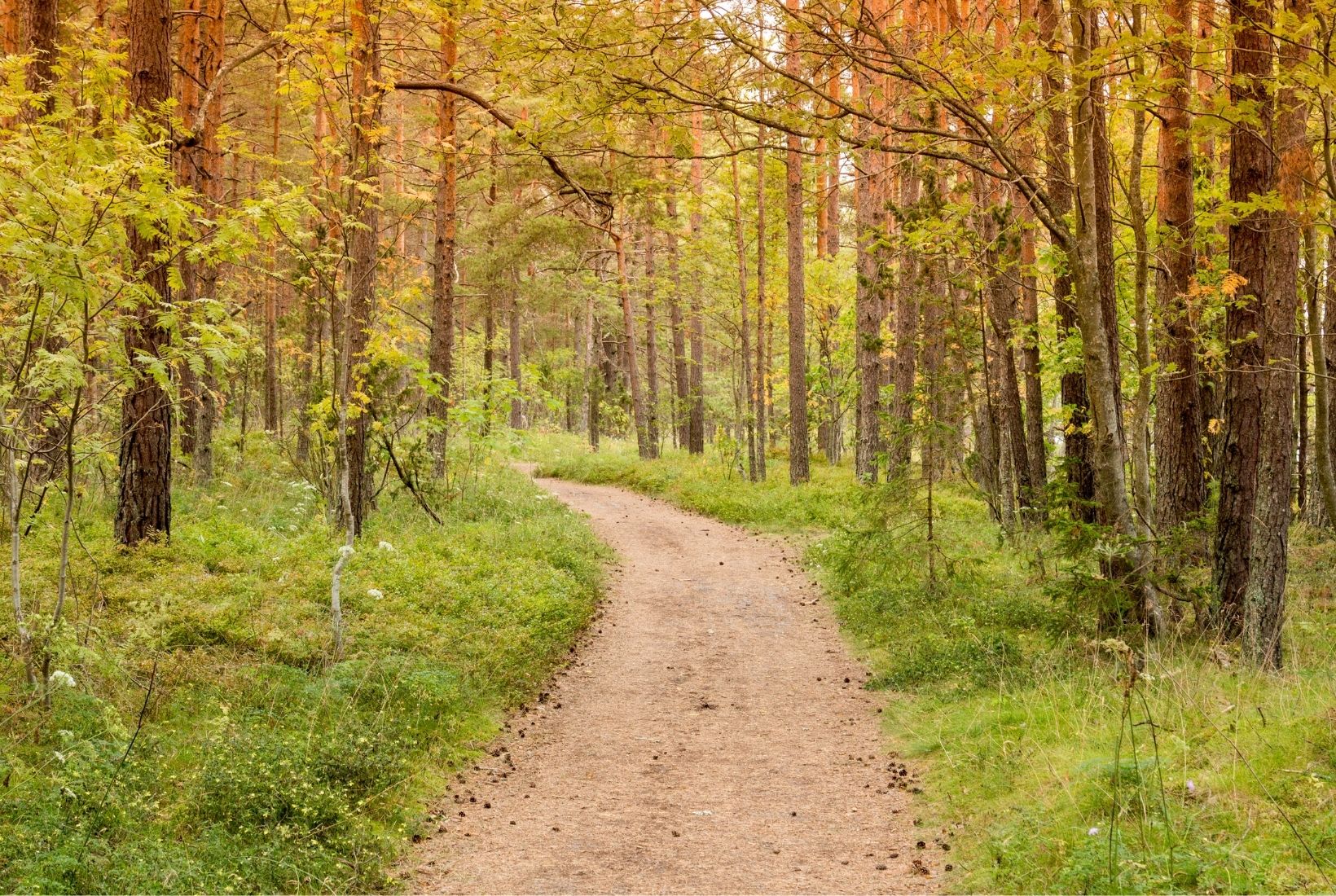 Testimonials
"Fantastic morning, beautifully orchestrated by the coordinators, relaxed and inspiring."
"It was a lovely morning, really enjoyed the connecting to others."
"The chatting and getting to know each other round the fire in the beginning was lovely."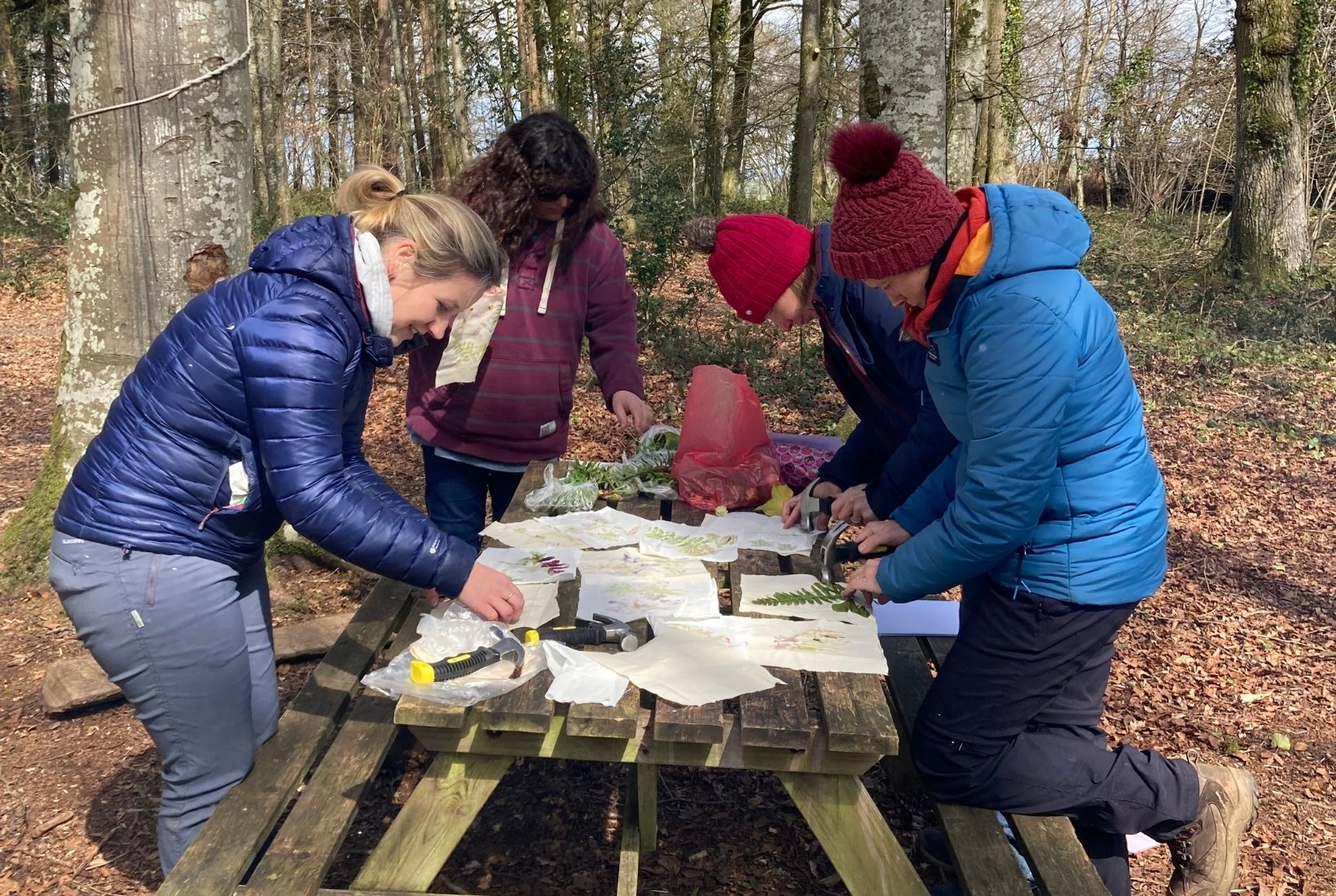 Secure your place now as spaces are limited to make the events feel safe and cosy…