WOODLAND SPA FOR THE SOUL
2nd April 2022, 10am – 1pm
Tedburn St. Mary, Devon
Does any of this sound familiar?
Do you find yourself…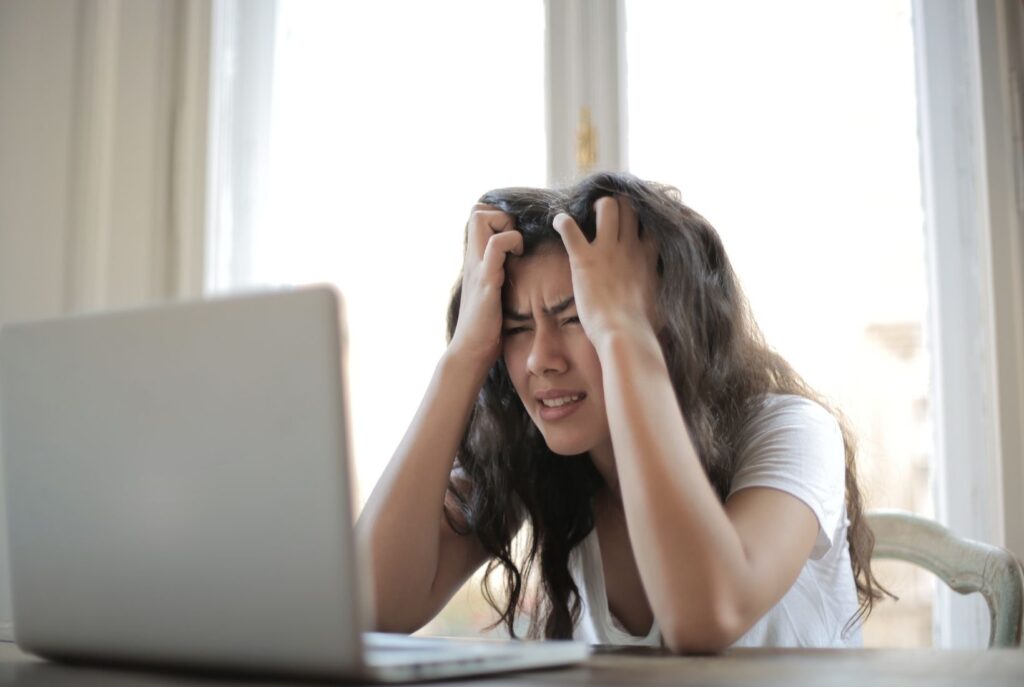 Stressed, anxious or worried?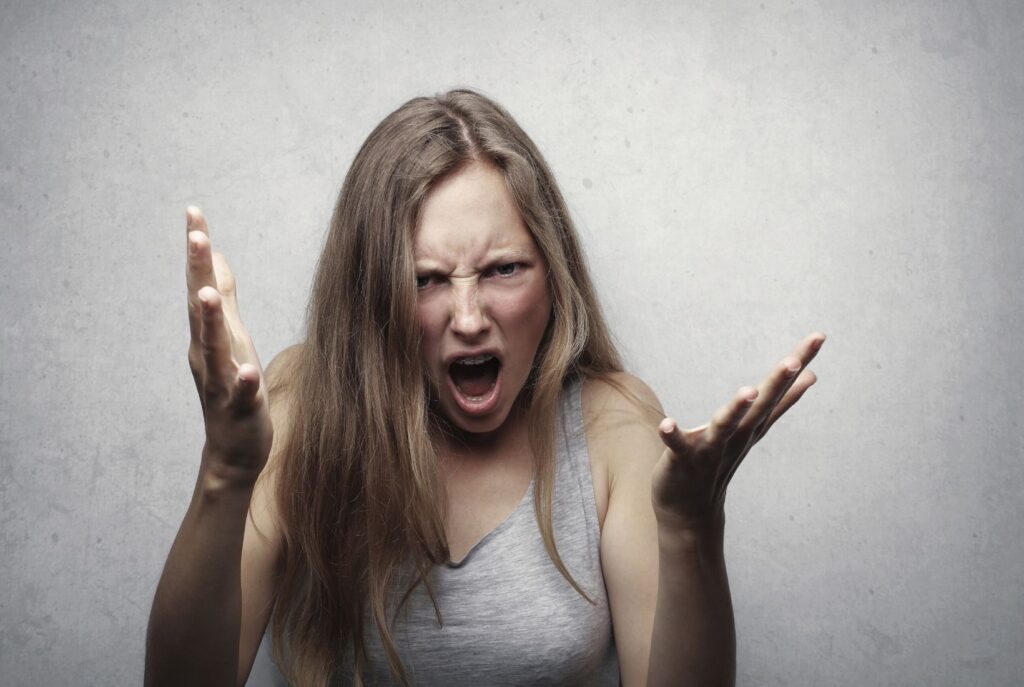 Shouting at people, frustrated & unhappy?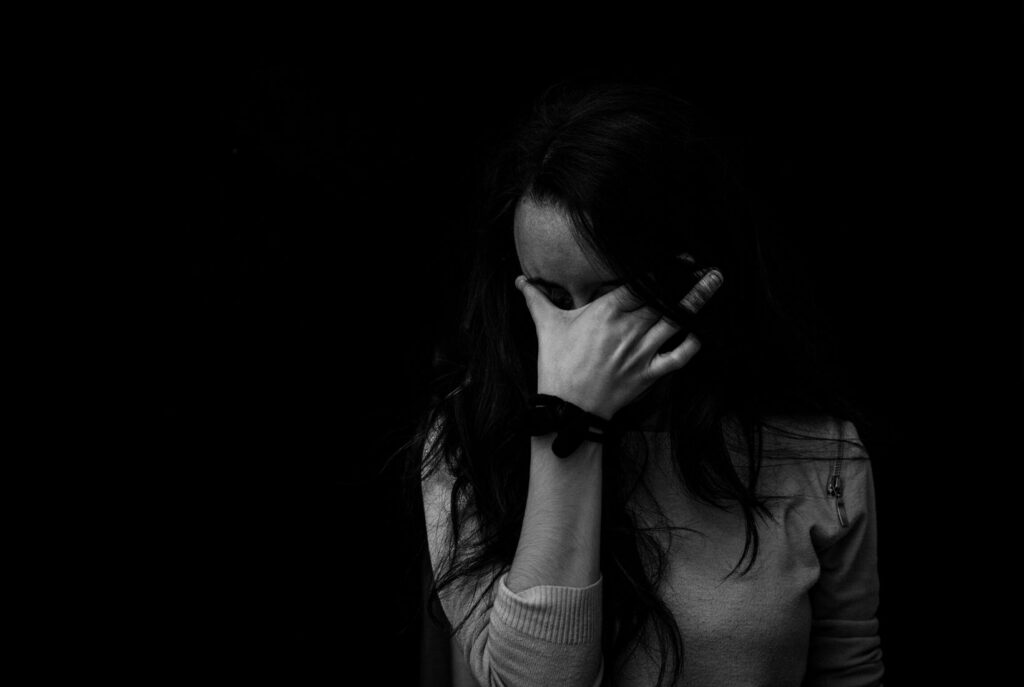 With no time for yourself after work, family & other commitments?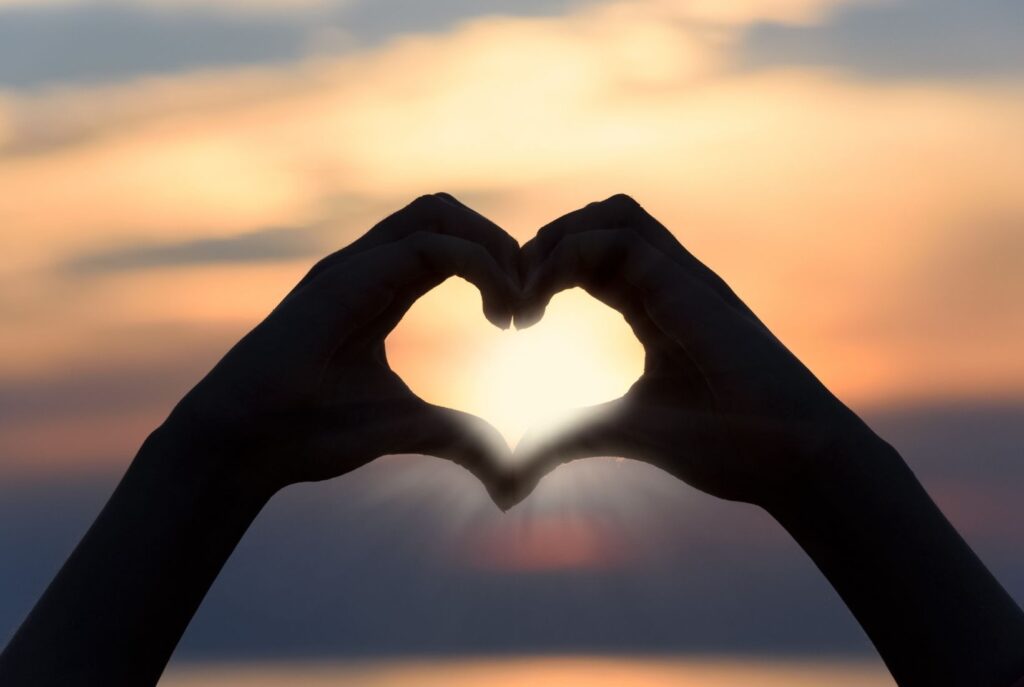 If so then you're not alone
This event is designed for you!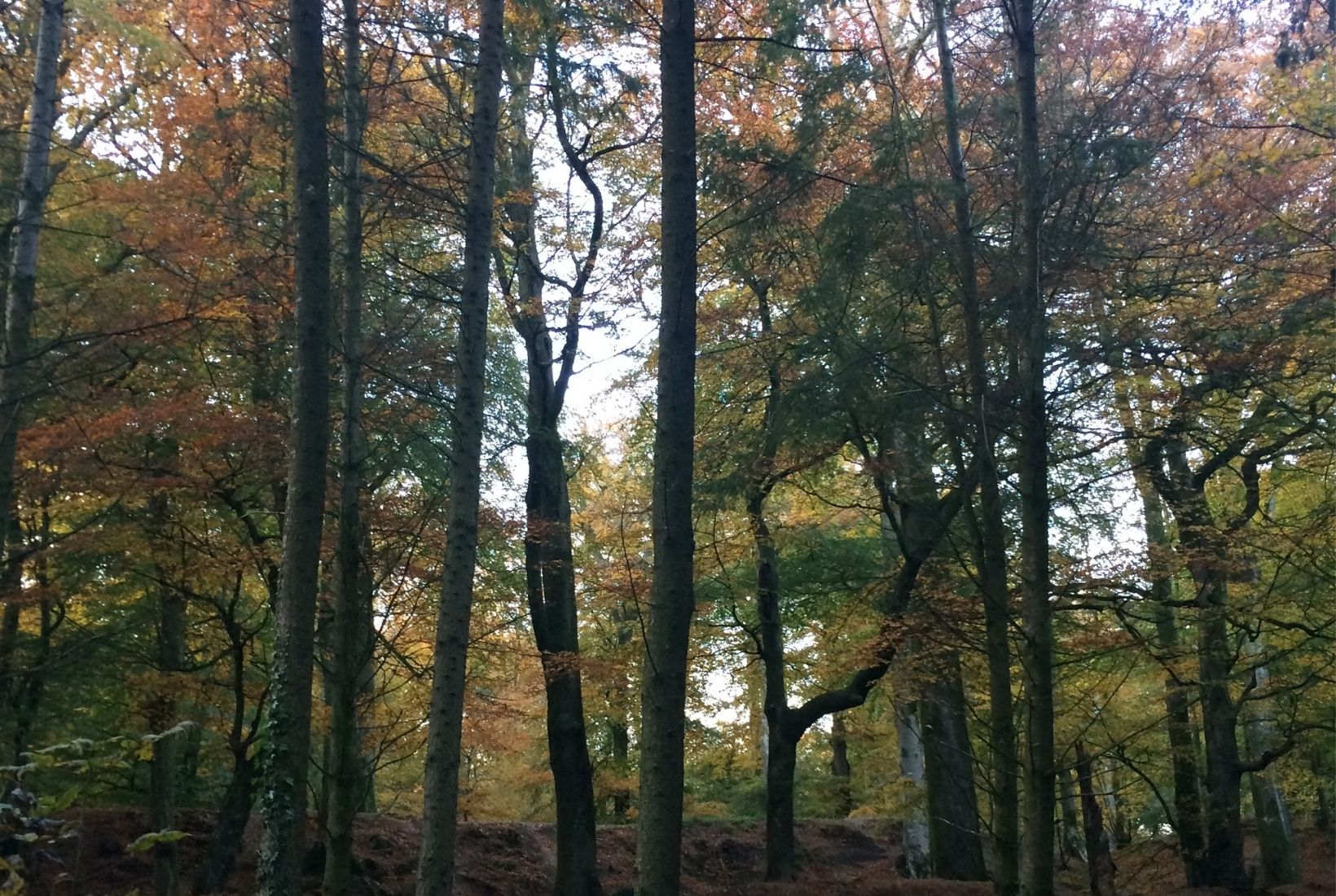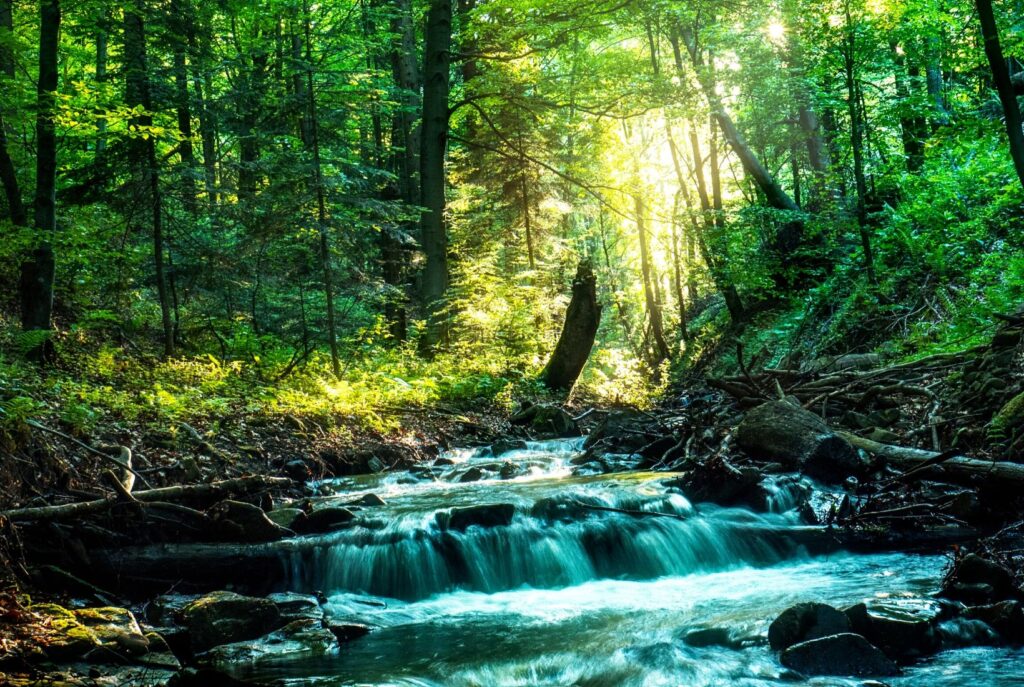 Meet Your Guides…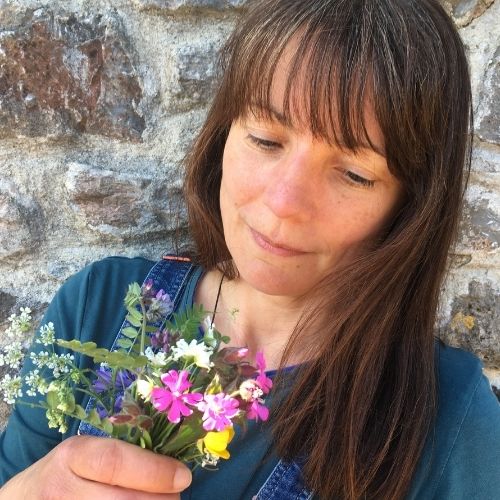 Vicki Montague
Health & Wellbeing Coach, Free From Limits
Vicki is trained in counselling skills, Neurolinguistic Programming (NLP) and the Three Principles. She works with adults and children in groups and 1:1's to help them re-connect to their innate health and wellbeing.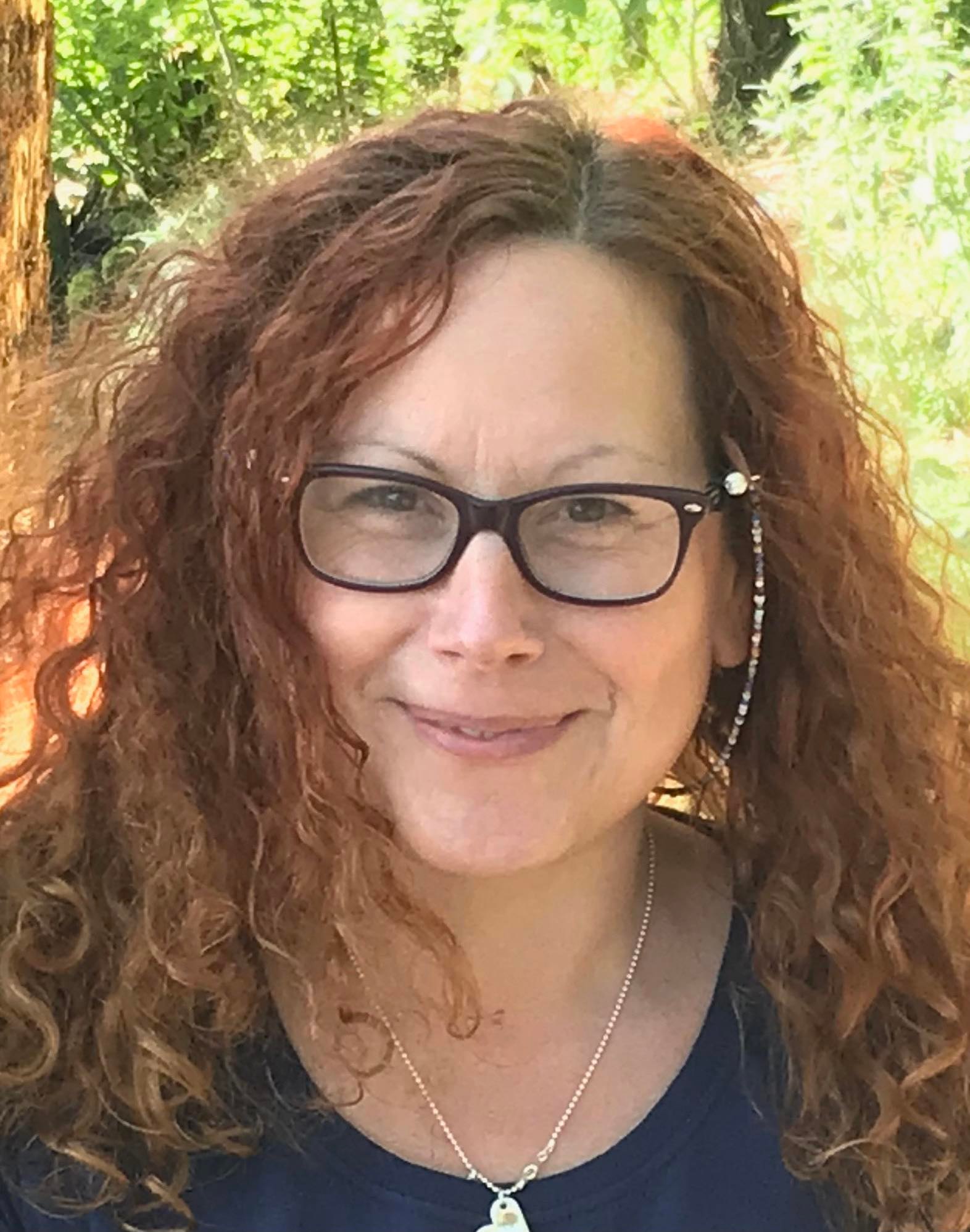 Kirsty McNicol
Forest School Leader, Tangled With Nature
Kirsty is a trained Forest School Leader & Complementary Therapist. Over the past 25 years she has worked with adults, children and groups in a variety of settings. In all aspects of her life and work she believes in working with the power of nature to enhance mental & physical health.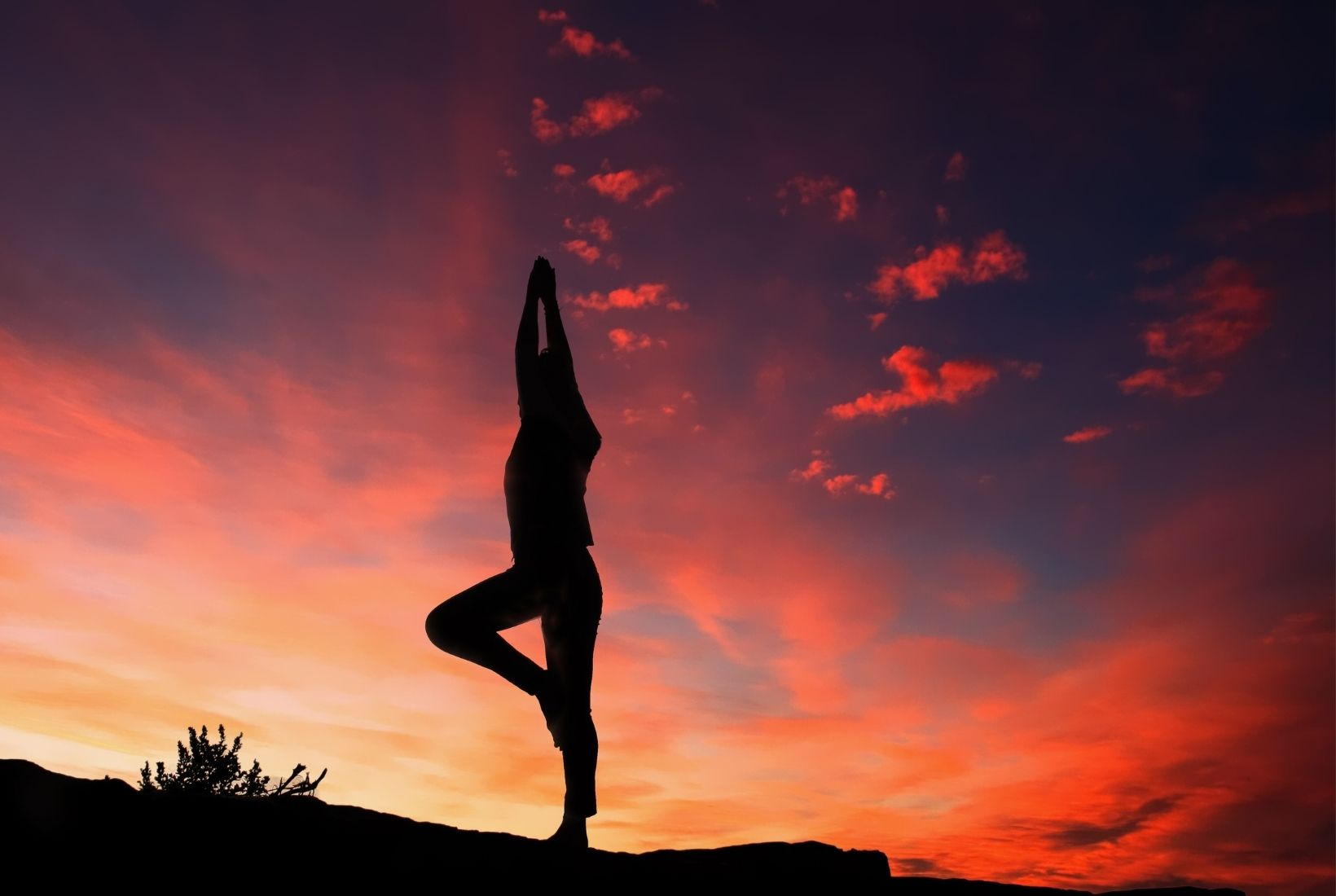 Secure Your Place Before 31st December For The Early Bird Rate