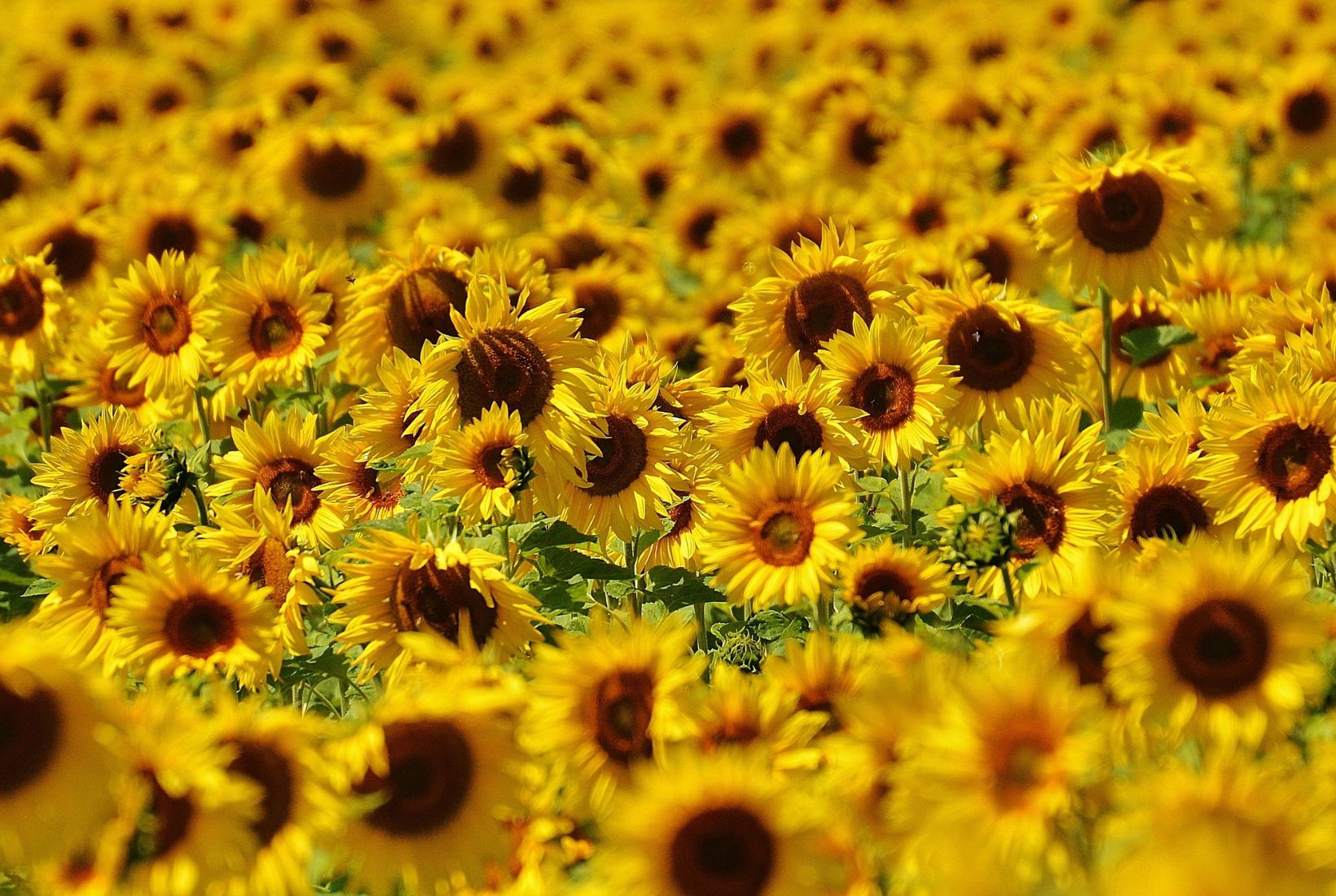 Finding Peace With Grief & Loss

A live online group programme running between Friday 3rd March – Friday 31st March

EARLY BIRD PRICE AVAILABLE UNTIL 10TH FEBRUARY
Does any of this sound familiar?
You are not alone…
Everybody experiences something where life has not turned out as planned and found themselves having to learn to cope with the sadness, grief and intense pain accompanied by loss. This could be the death of a loved one, divorce or a life experience that's a whole world away from the life you imagined.
There is a way to feel more at peace with what is, or has happened…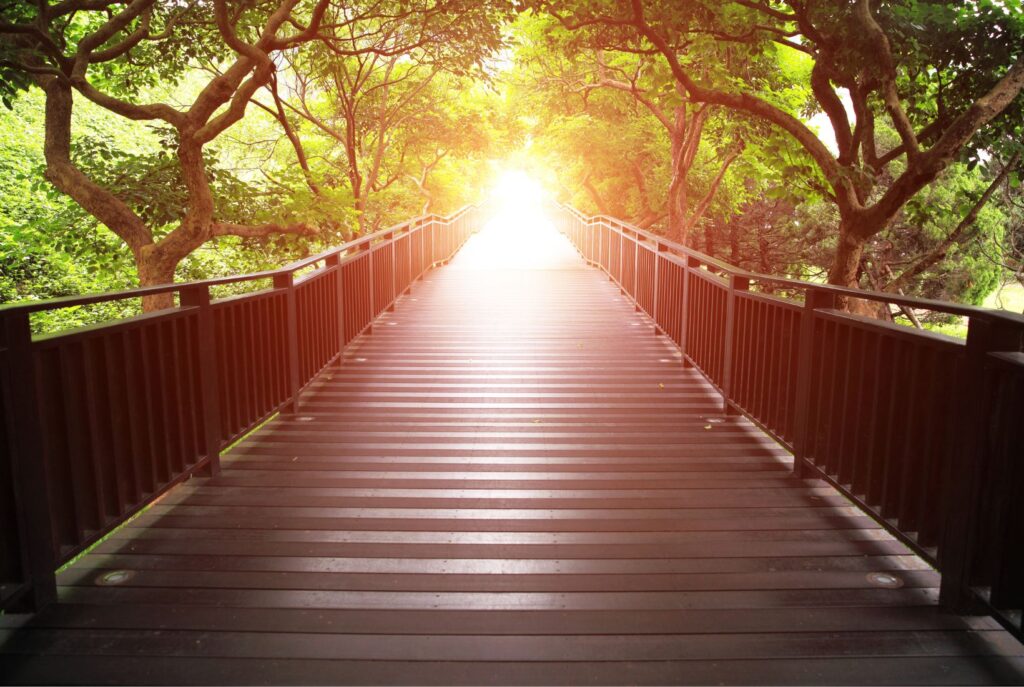 There's so much more on offer:
*the sessions will be recorded so if you can't attend live you will be able to catch up however we would love you to be there if you can. We promise to deliver a truly safe, loving and non-judgemental space for you.
This group programme is for you if:
Meet Your Guides On This Journey
Vicki Montague
Vicki experienced the loss of her father at the age of 6 when her parents separated. He came back into her life at the ago of 31 when she decided that her children shouldn't miss out on having a grandparent in their lives.

Then in November 2022 he died from cancer.

The experience of loss, and then of his death, will be fundamental to this programme. She's learnt that those things we fear the most can be the very doorways to freedom and understanding.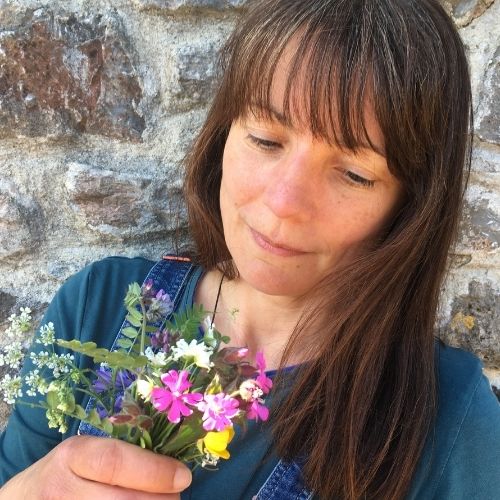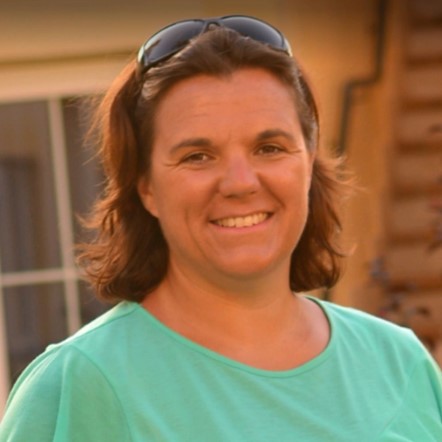 Bronwyn Warner
 Having lost her brother, father and grandmother within the space of 5 months, she knows just how much of a gaping hole is left by the loss of a loved one.

After spending many years looking for ways to 'feel better' Bronwyn discovered something so simple and life – changing. She wishes she'd known earlier in her life the understanding that will be shared in this program. She has seen it bring relief to so many people, no matter what their experience of loss has been. 

What others have said about working with Bronwyn & Vicki
"I really enjoyed working with you Bron, I felt you provided a very safe, non- judgemental environment that allowed me to speak and explore what I needed to. You have suggestions and input in ways that I could overcome or try out to ease things in my life that I would not have thought of, even though in reality some were really simple! I truly enjoyed every session as it stretched and challenged me! Thank you so much!"
"During my sessions with Vicki I felt relaxed and able to talk freely while Vicki listened and knew exactly when to hold that pause to encourage me to explore my feelings further. This said, she also knew when to challenge me at just the right time to delve further into what I'd just said."
"When I signed up as a coaching client I wondered if I was going to get lots of tricks and techniques.  What I actually got was insights from a coach who practises what she preaches. Bronwen works with  humanity, warmth and patience.  She's the real deal."
"Vicki is warm, gentle and kind hearted.  My journey with her the last couple of months has enabled me to see life in a way that I never saw before.
FAQs
The answers to the questions you might be asking
If you still have questions or concerns please don't hesitate to contact Vicki at [email protected]