The Lunch Space


Join Vicki Montague (Health & Wellbeing Coach) and Clare Assante (Change Coach) online once a month in a space to re-connect to your true nature of love, peace and joy…


Are You…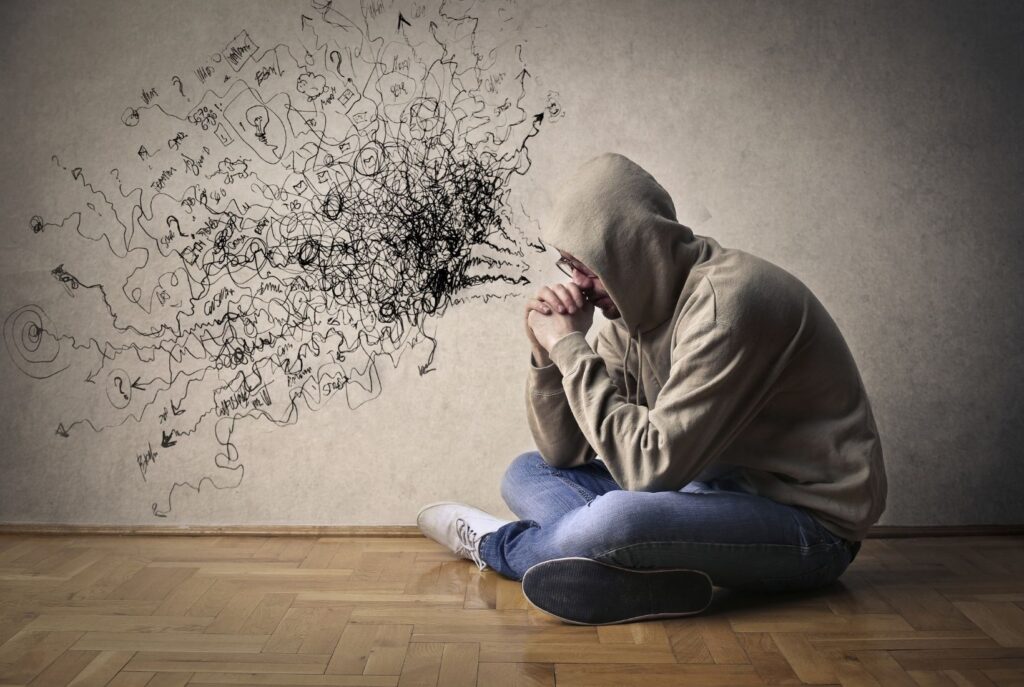 Feeling overwhelmed?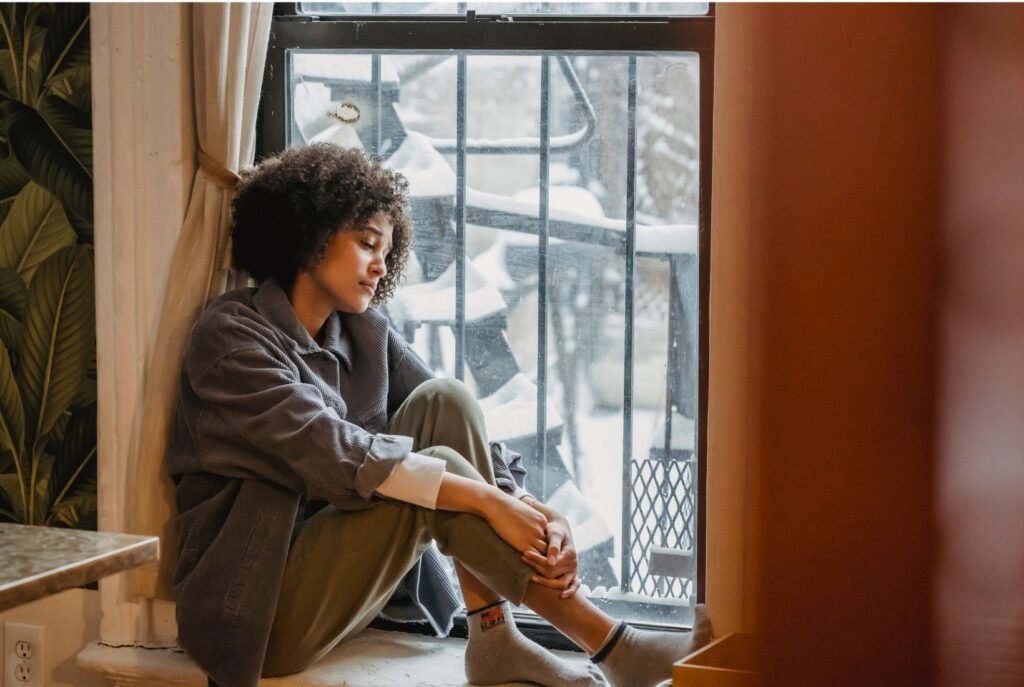 Feeling disconnected?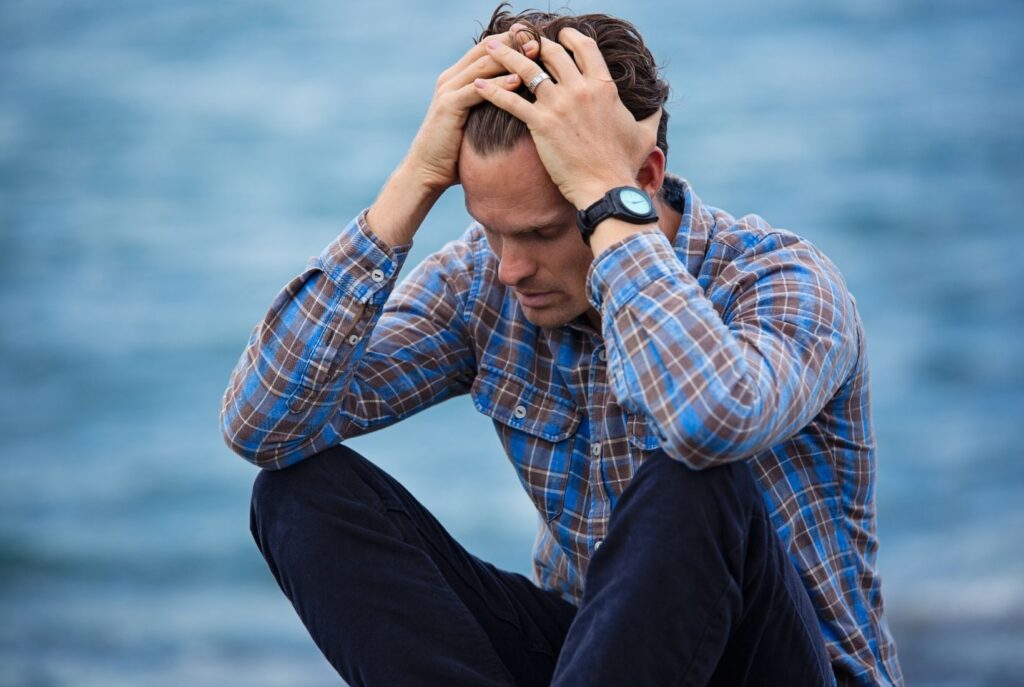 Feeling stressed & anxious?
The Lunch Space

A monthly safe, online space where you can receive group coaching and support to re-discover your true limitless potential.

Starting Friday 10th June 2022 and every 4 weeks afterwards. 1pm – 2pm BST.

£10 for an hour. Pay as you go.