Loving Your Gut
Uncovering Health From The Inside Out
A live online programme running between 14th February – 14th March 2022
EARLY BIRD PRICE AVAILABLE UNTIL 31ST JANUARY
Does any of this sound familiar?
You are not alone…
There are millions of people around the world struggling with debilitating gut issues and not receiving the support they deserve.
It doesn't have to be that way.
There is another way…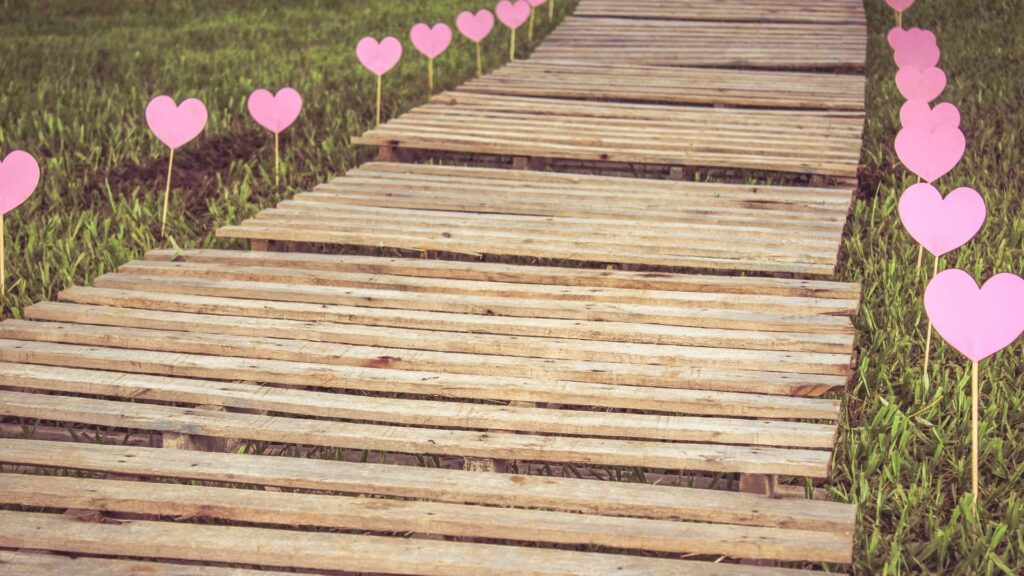 There's so much more on offer:
*the sessions will be recorded so if you can't attend live you will be able to catch up.
This group programme is for you if:
Meet Your Guides On This Journey
Vicki Montague
Vicki has been on her own healing journey for the past twenty years. After being diagnosed with IBS (Irritable Bowel Syndrome) in her twenties she tried everything from highly restricted diets to all manner of self-development work. Nothing worked for any length of time and her symptoms were expanding into skin reactions, headaches, insomnia and more.

In 2017 she came across a new psychological understanding that has helped her to see the role her thoughts were having on her physical health. She also learnt that her body had everything it needed to heal when she 'got out of the way' and let it flourish.

Now she has far fewer physical health issues and leads a happier, more care-free life.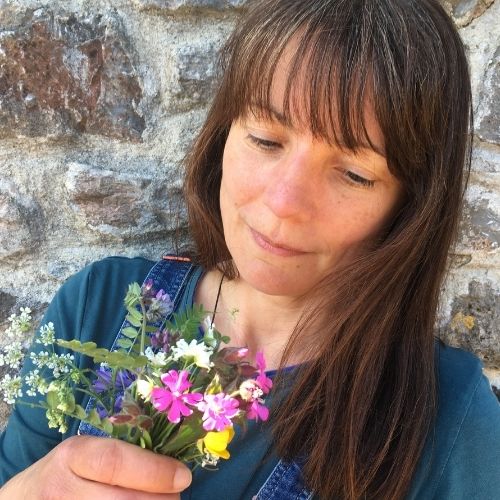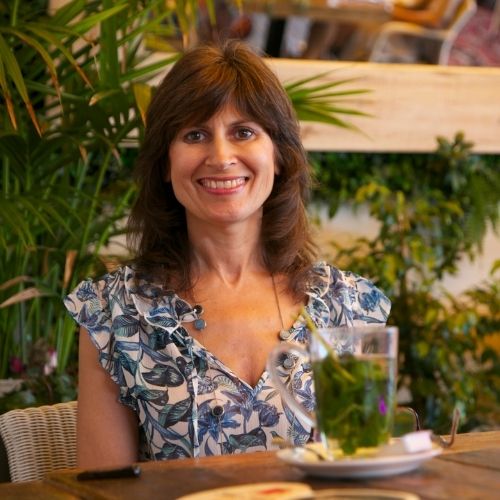 Sheela Masand
Sheela has been on the journey of self help and personal development for over 20 years, her first formal coach training was in 2008. There have been many modalities explored along the way in her quest to truly help her clients and then she bumped into something that halted the search. A psycho-spiritual description of how we work as human beings that explains why our emotions are our best friends, what pain is really telling us and why searching outside of ourselves for the answers prolongs the pain.

Sheela's diagnosis of Crohn's disease in 2013 was a shock initially, but as she settled down and had fresh insights, it became a much gentler experience. There was a time when the only thing she thought worth aiming for was to be disease-free and then she realised this was actually getting in the way of healing. Her desire to be somewhere other than where she was in the moment was causing stress in the system, something that was invisible to her for a very long time.
What others have said about the programme
"Loved this course which opened up new insights and reflections for me about health and life in general, highly recommended."
"While everyone came on the programme with gut health as a common feature, the course doesn't focus on symptoms/strategies on dealing with this at all but an altogether more helpful approach. Without there being any 'training' as such, the experience has unfolded beautifully with nudges in the right direction from Vicki and Sheela. I would highly recommend this programme if you are interested in looking at different approach to gut health, or issues you have that you believe could be gut related. You won't walk away with tips and strategies but a deeper understanding of how we work as human beings. "
"The course is an excellent way to communicate with fellow sufferers in a relaxed, friendly atmosphere, with complete understanding. Participants are encouraged to share in the exchange of insights as they appear, and all will find some benefit."
"Both facilitators are caring and supportive. Its allowed me time and space to focus on myself in a safe environment, and listening to other experiences has helped me feel less on my own with my issues. Thank you"
FAQs
The answers to the questions you might be asking
If you still have questions or concerns please don't hesitate to contact Sheela at [email protected]